Priceza launched in Thailand

Reach over 1 million visit/month

Reach over 2 million visit/month

Japanese VC CyberAgent Ventures invested in Priceza

CyberAgent Ventures' investment in online price comparison site Priceza marks the first investment in Thailand for the Japan-based VC. Although the amount is undisclosed, it's rumored to be around $1 million. However, the amount of
Priceza Launched in Indonesia

Online price comparison is very competitive in Southeast Asia. There're players like Rocket Internet's PricePanda, Telunjuk from Indonesia , and Priceza from Thailand. Despite the challenge, Priceza isn't fazed. In fact, it has just expanded
Priceza New Platform Launched to support Multi-Devices

Priceza Launched in 4 more countries

Reach over 9 million visit/month

2016: Priceza and Hubert Burda Media Enters Long-Term Partnership, Takes E-Commerce in SEA to New Heights

2017: Priceza Awards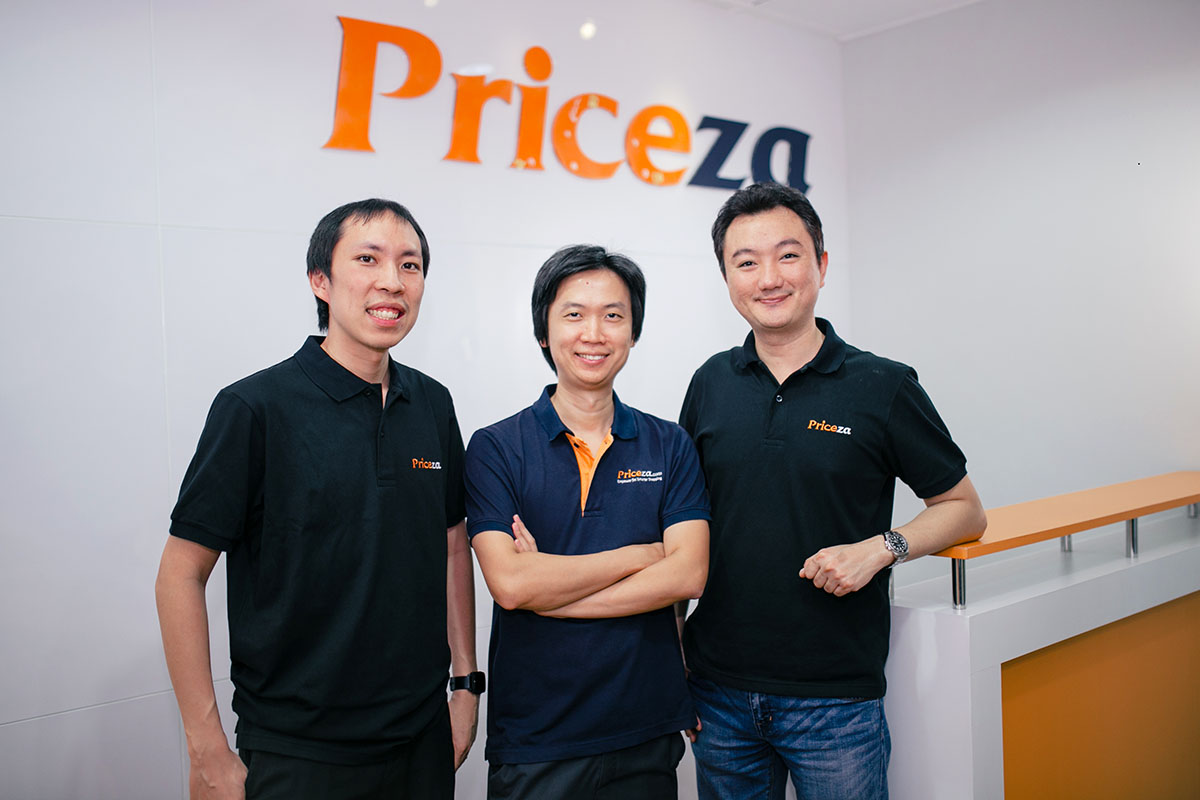 About Priceza
Priceza is a shopping search engine and comparison platform founded in 2010 by three computer science engineers, Thanawat Malabuppa, Vachara Nivataphand, and Wirod Supadul. The service operates in 6 countries in Southeast Asia including Thailand, Indonesia, Malaysia, Singapore, Philippines and Vietnam. Priceza helps millions of shoppers access information to make smart shopping decision, and thousands of merchants to connect with online shoppers. The team's vision is to make retail ecosystem in SEA as transparent as possible through information and realize a market of perfect competition, benefiting both buyers and sellers.
Our mission is to empower shoppers across Southeast Asia with a one-stop portal of information to make smart shopping decisions. Leveraging on search technology, Priceza aims to enable consumers to easily access pricing information, product and merchant reviews, buyers guides and the latest deals in town.
Founders
CEO and Co-Founder
Follow your heart, dream high, fight hard and never ever give up.
CPO and Co-Founder
Commit to yourself to do your best at every present moment.
CTO and Co-Founder
We become what we believe we are.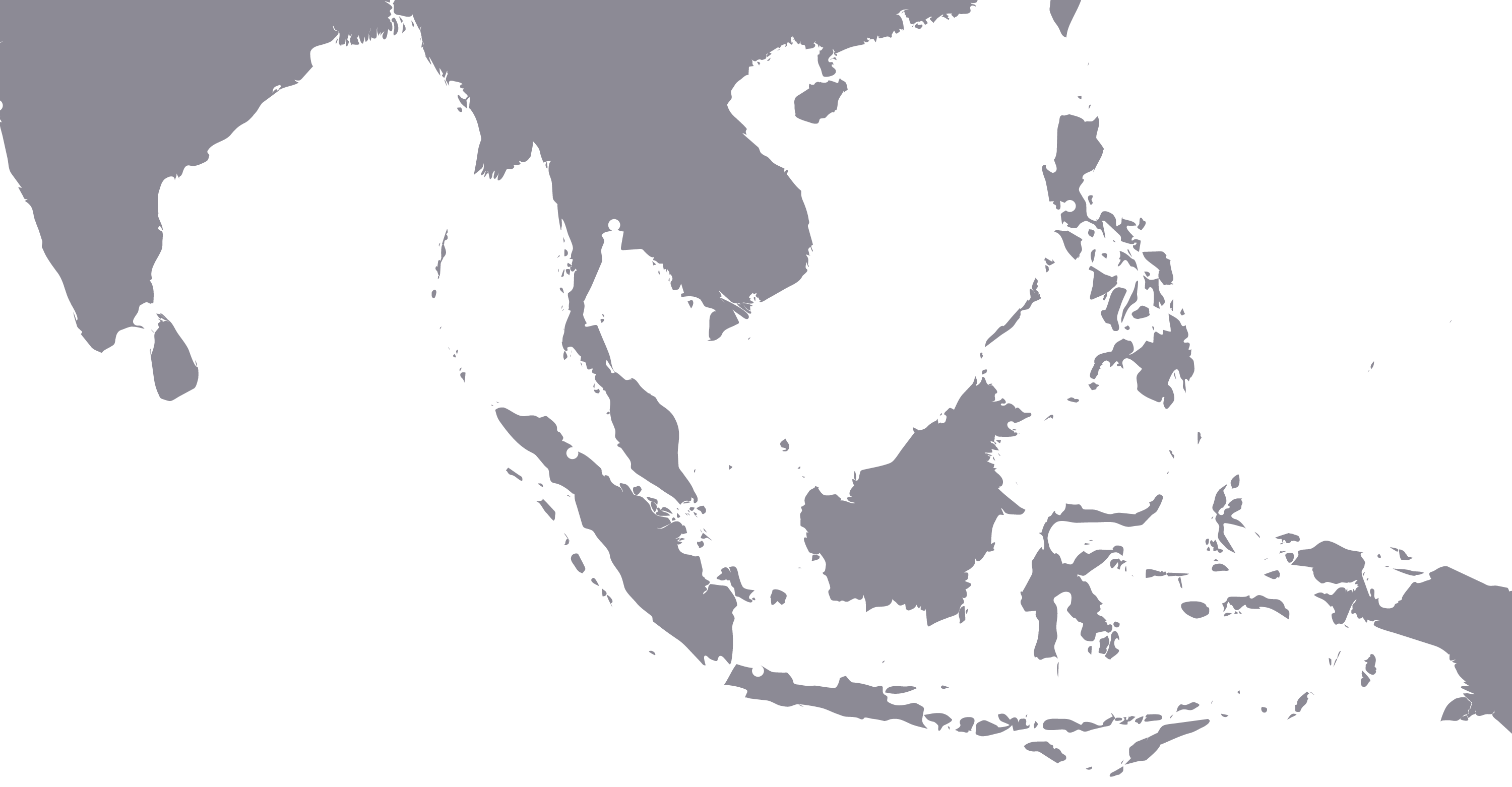 Empowering shoppers across six countries in Southeast Asia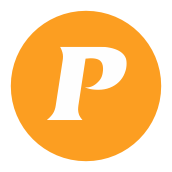 Salamat Datang, Priceza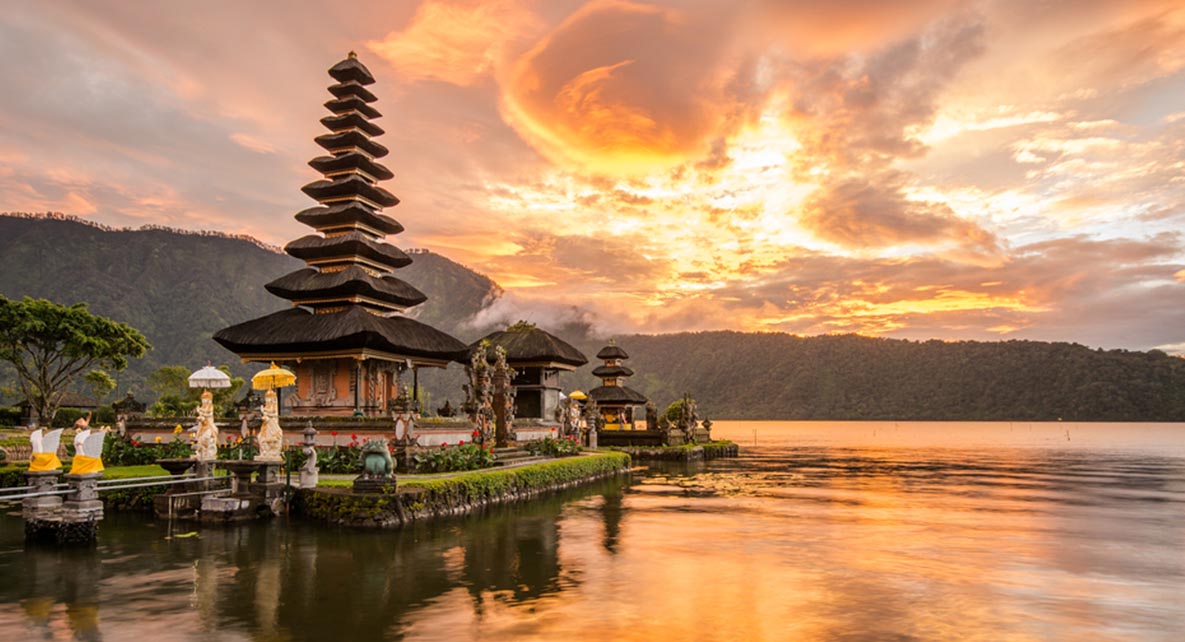 Indonesia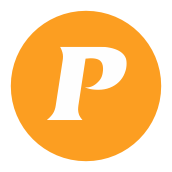 Hello, Priceza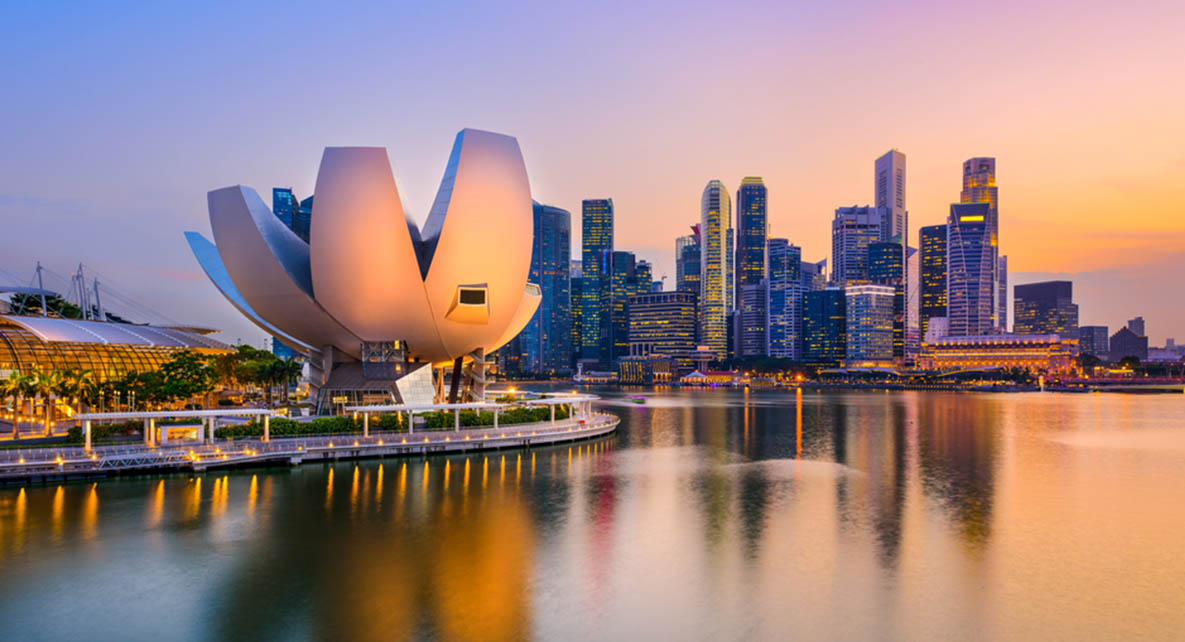 Singapore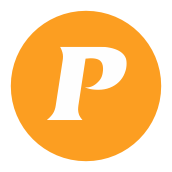 Sawasdee, Priceza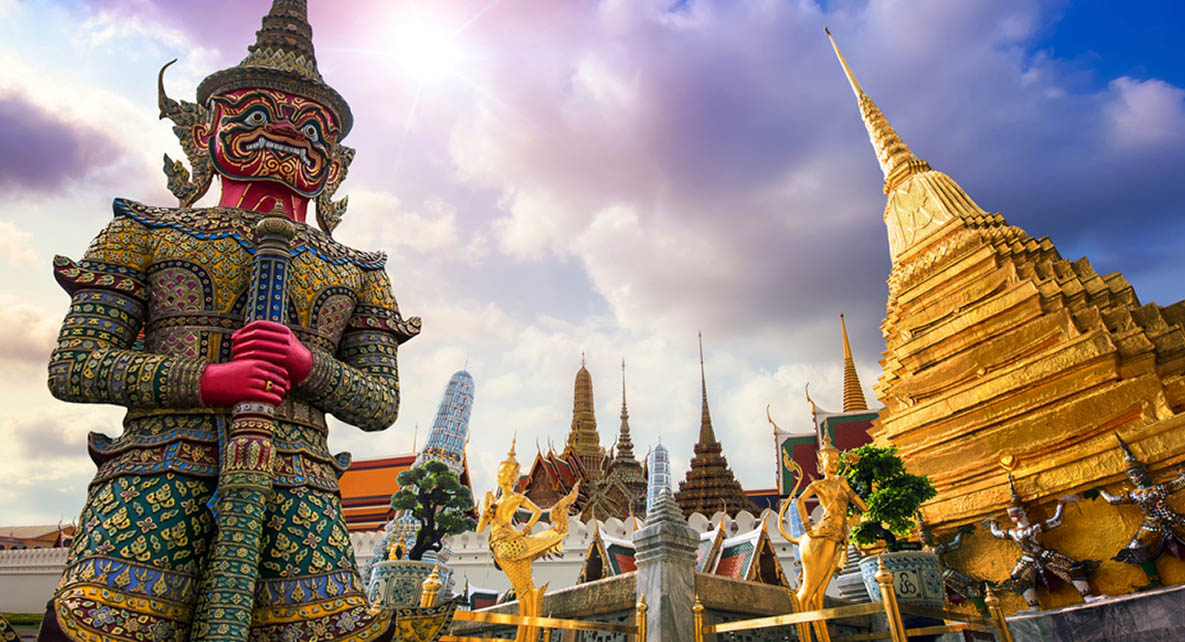 Thailand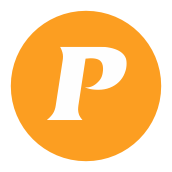 Kumusta, Priceza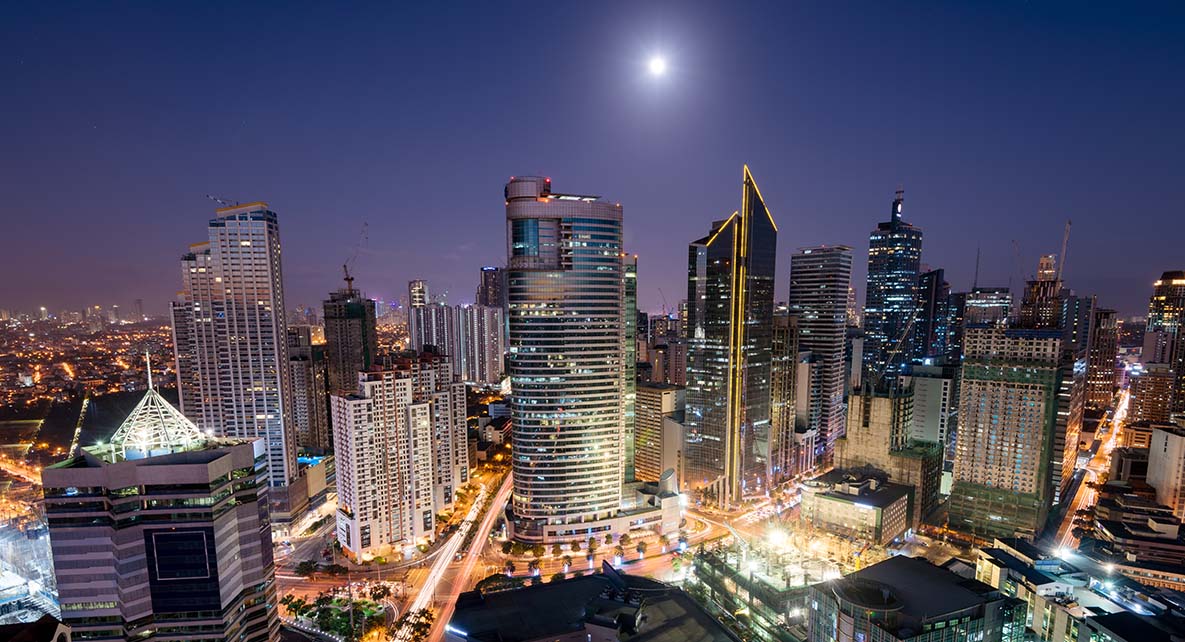 Phillippines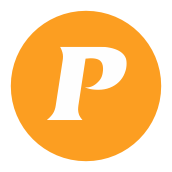 Xin Chao, Priceza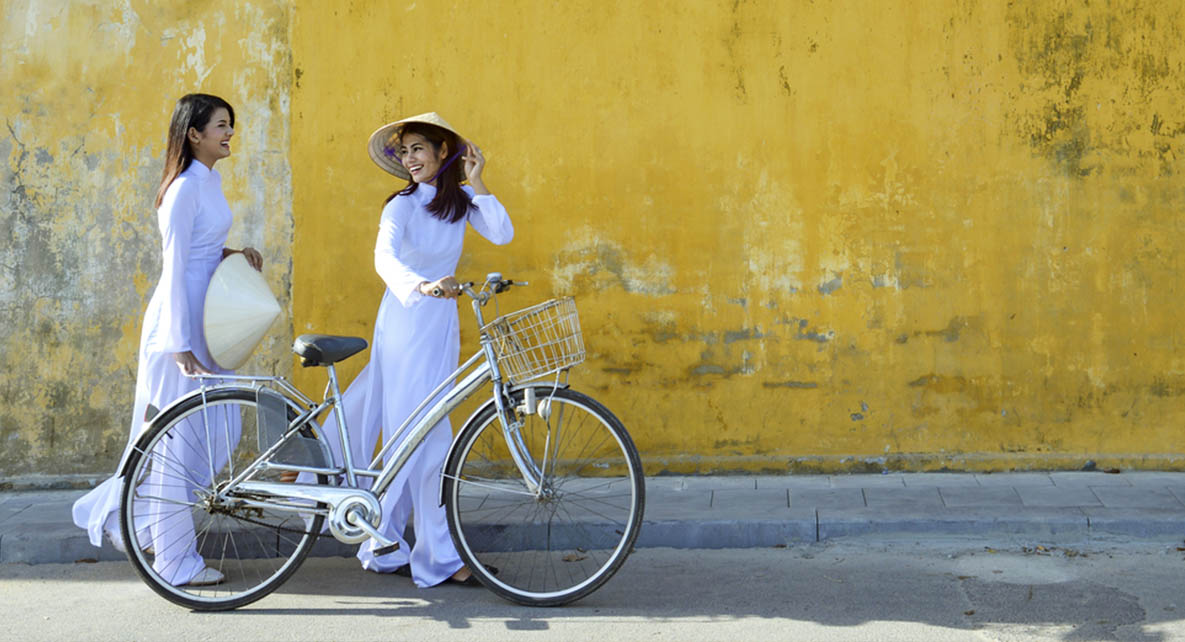 Vietnam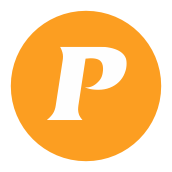 Salamat Datang, Priceza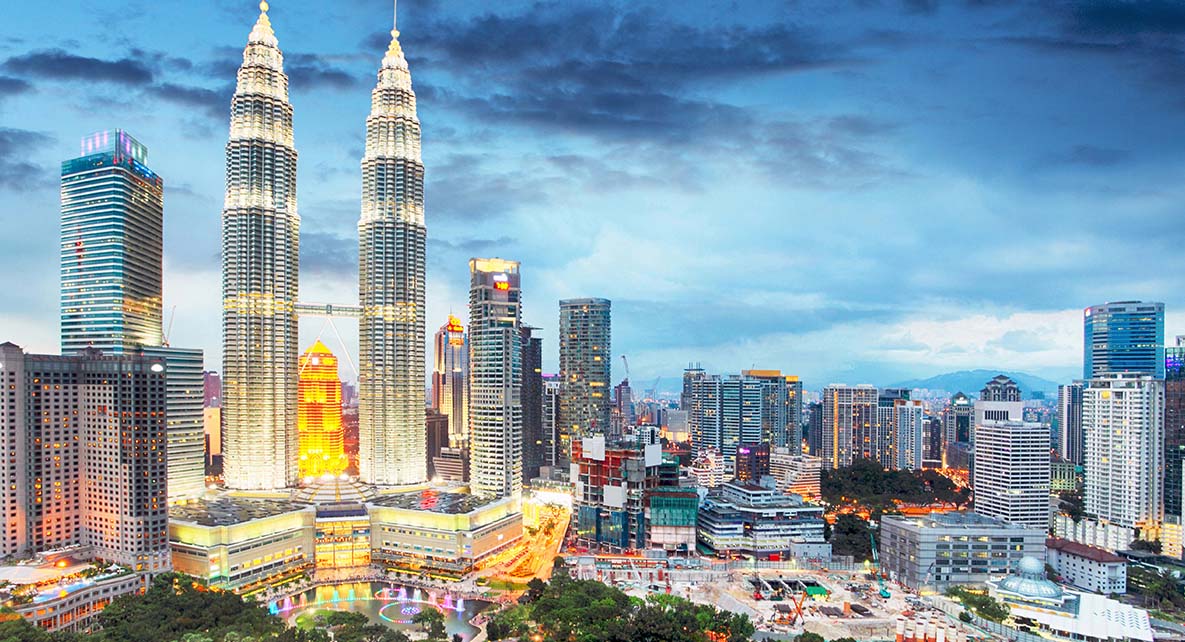 Malaysia
Thailand E-Commerce Award 2016
Awarding eCommerce players that are at the top of consumer's mind. Thank you for being a valuable part of the transformation in our region.