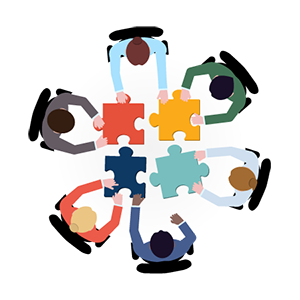 Join Our Team
Be a part of Priceza! We are a vibrant group of people who loves to work for a fast growing e-commerce
business. Here is a little overview of our working culture:

We love listening
to music and sip coffee
while we work.

We are provided
with the best gears
to work with.

We are the boss
of what we wear
at work.

We love to party.
We host monthly gathering
at our favorite spot.
Sounds like your kind of workplace? Join the team today!