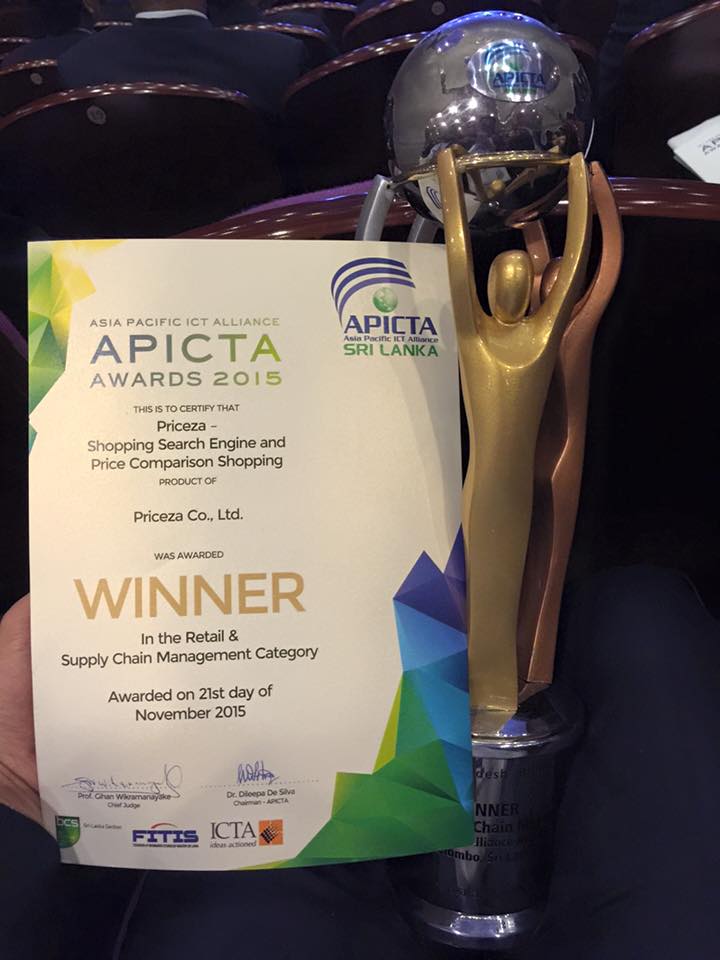 The winners of Asia Pacific ICT Awards, better known as APICTA, were announced on 22 November, 2015. Talented representatives from over 17 countries participated including Australia, Bangladesh, Brunei, China, Taiwan, Hong Kong, Indonesia, Japan, Macao, Malaysia, Myanmar, Pakistan, Singapore, Sri Lanka, Thailand, and Vietnam. They all came with a common goal, and it is to win the APICTA 2015 awards.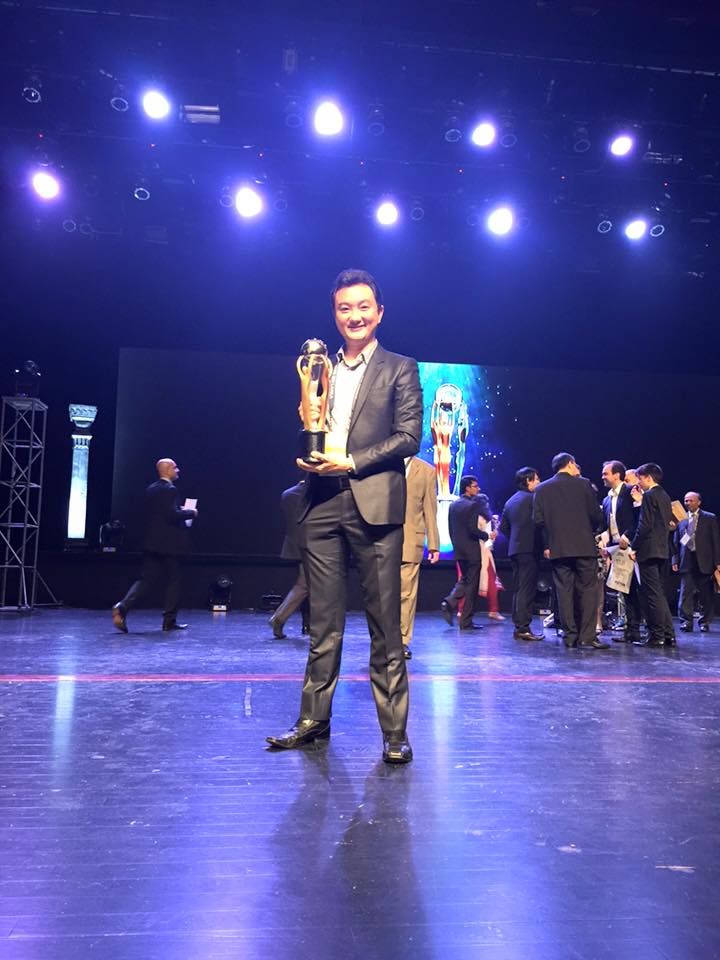 Lead the team by the three founders, Thanawat Malabuppha, Vachara Nivataphand, and Wirod Supadul, Priceza took home the win by showcasing their website under Retail category. Priceza participated for the first time, by advancing from winning the local stage at Thailand ICT Awards, or TICTA 2015 back in August of this year, under Retail & Supply Chain Management category. This is an incredible achievement for Priceza, the number one price-comparison website in Thailand, to wave their national flag at the Asian Pacific arena.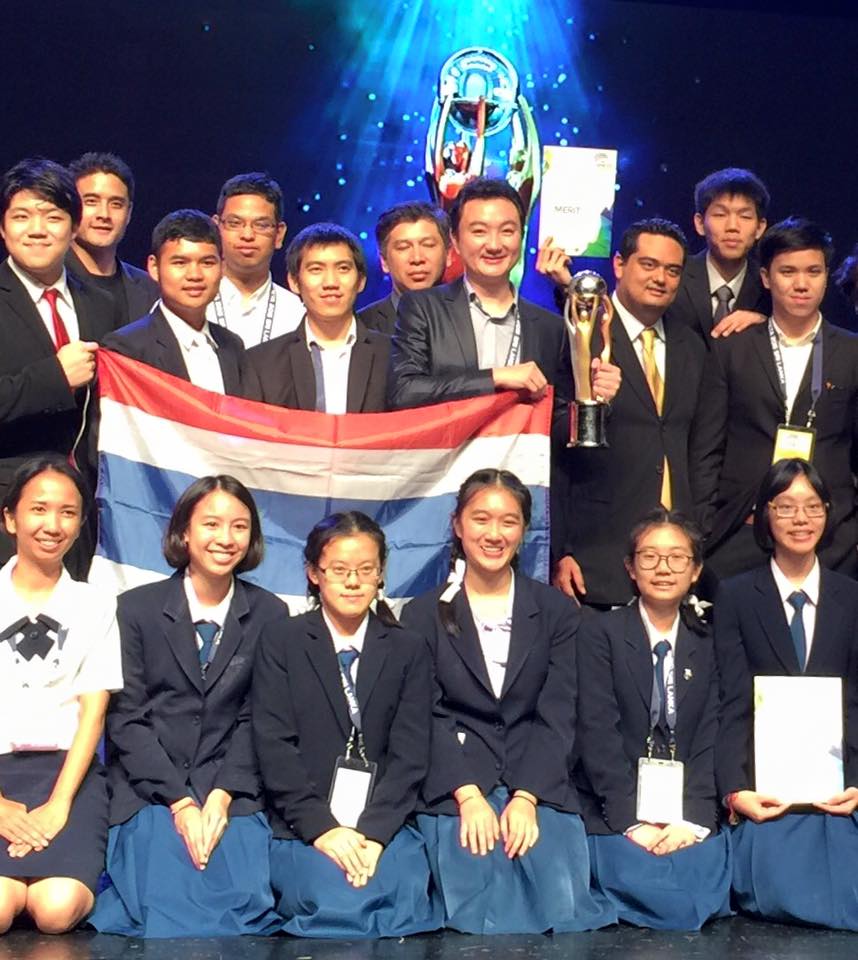 APICTA 2015 is a competitive and international event that comprises of only the best participants in the region not only to compete, but also to share knowledge amongst each other. The aim of the program is to increase ICT awareness within the community as well as to create an economic alliance between nations. The event offers the opportunity to match business opportunities, seek venture capitalists and investers.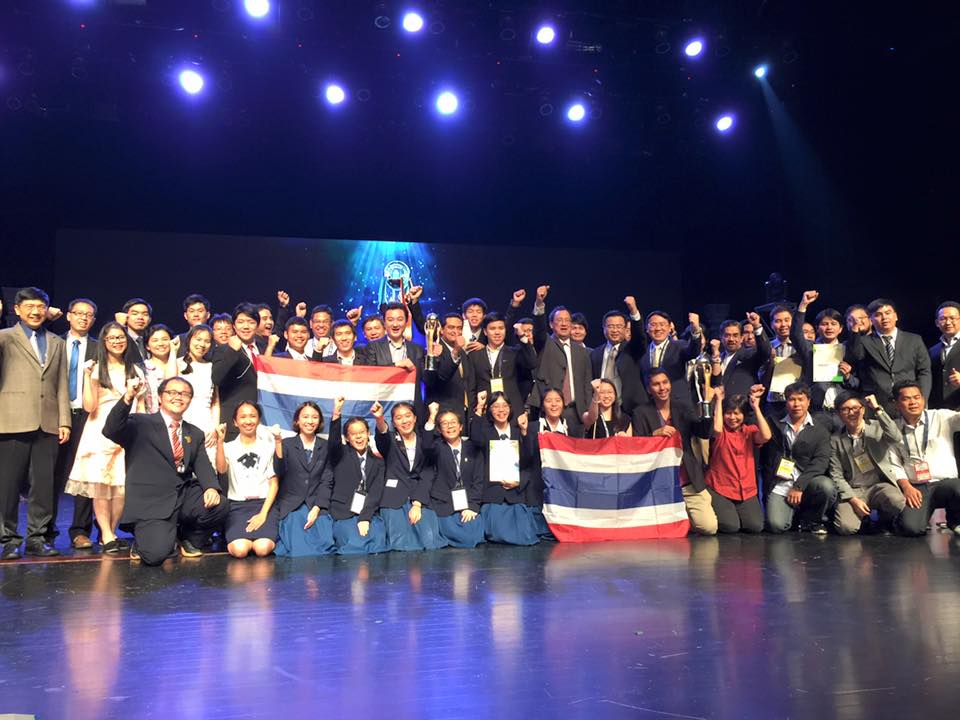 Founded in 2001, the Asia Pacific ICT Awards were initiated by APICTA Australia, Malaysia Super Corridor Initiative, and The Indonesian Telematics Software Associations of Indonesia. APICTA member-economies have been taking turns in hosting this important annual event ever since it was founded, and will continue to do so to foster and grow the ICT industry together within the Asia Pacific region.