eCommerce Talk 2016: Thank You Participants
Thank you all participants who joined our eCommerce Talk activity this 14th December, 2016! We look forwards to welcoming you to our next session. Stay tuned for next session's topics, date and time.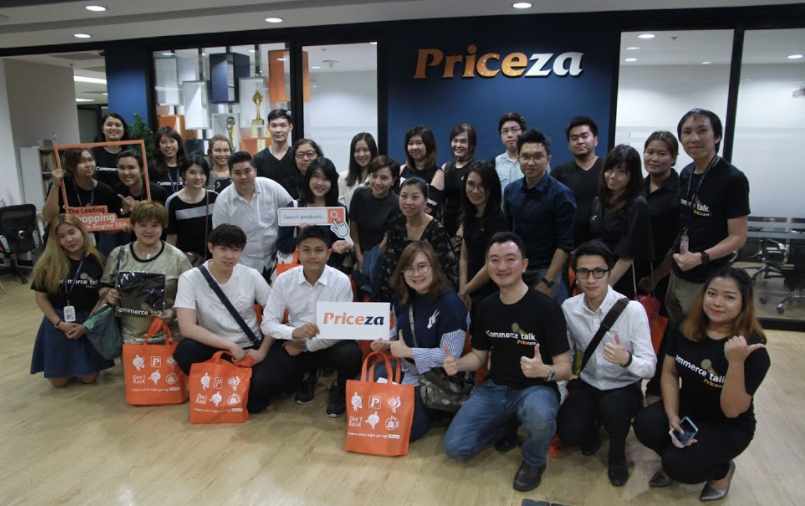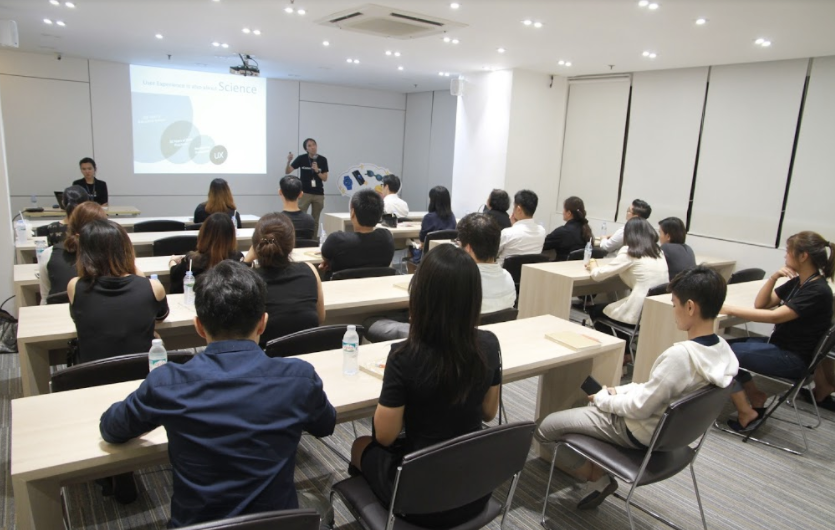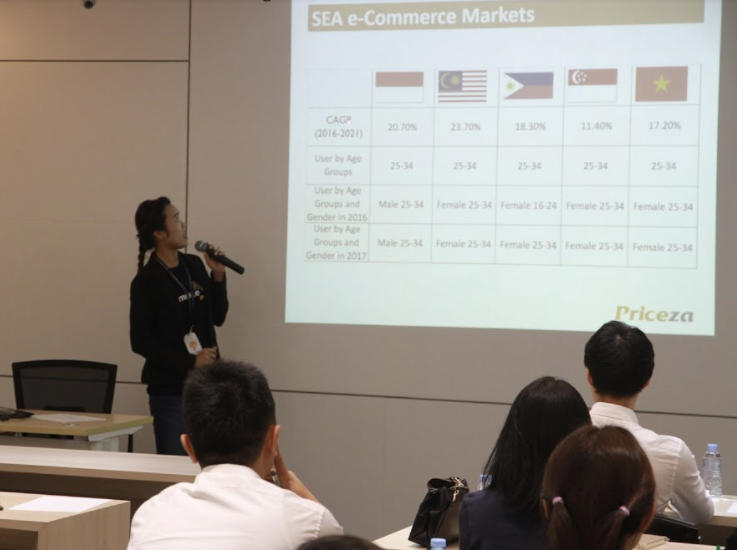 eCommerce and digital marketing is developing at a fast-pace.
Stay up to date on the latest trends, insights and strategies with our knowledge sharing sessions. Priceza eCommerce Talk welcomes every participants whether you're a student, a working professional, business owner or simply would like learn more of the ins-and-outs of online marketing for consumers in today's digital world.
During the session, we touched on user experience, audience targeting and step-by-step guide on how to drive traffic to online stores and websites.