Bangkok, September 28th 2016 – Priceza receives a series B funding from Burda Principal Investment; Hubert Burda Media's (HBM) venture arm, whereby HBM holds 24.9% share in Priceza.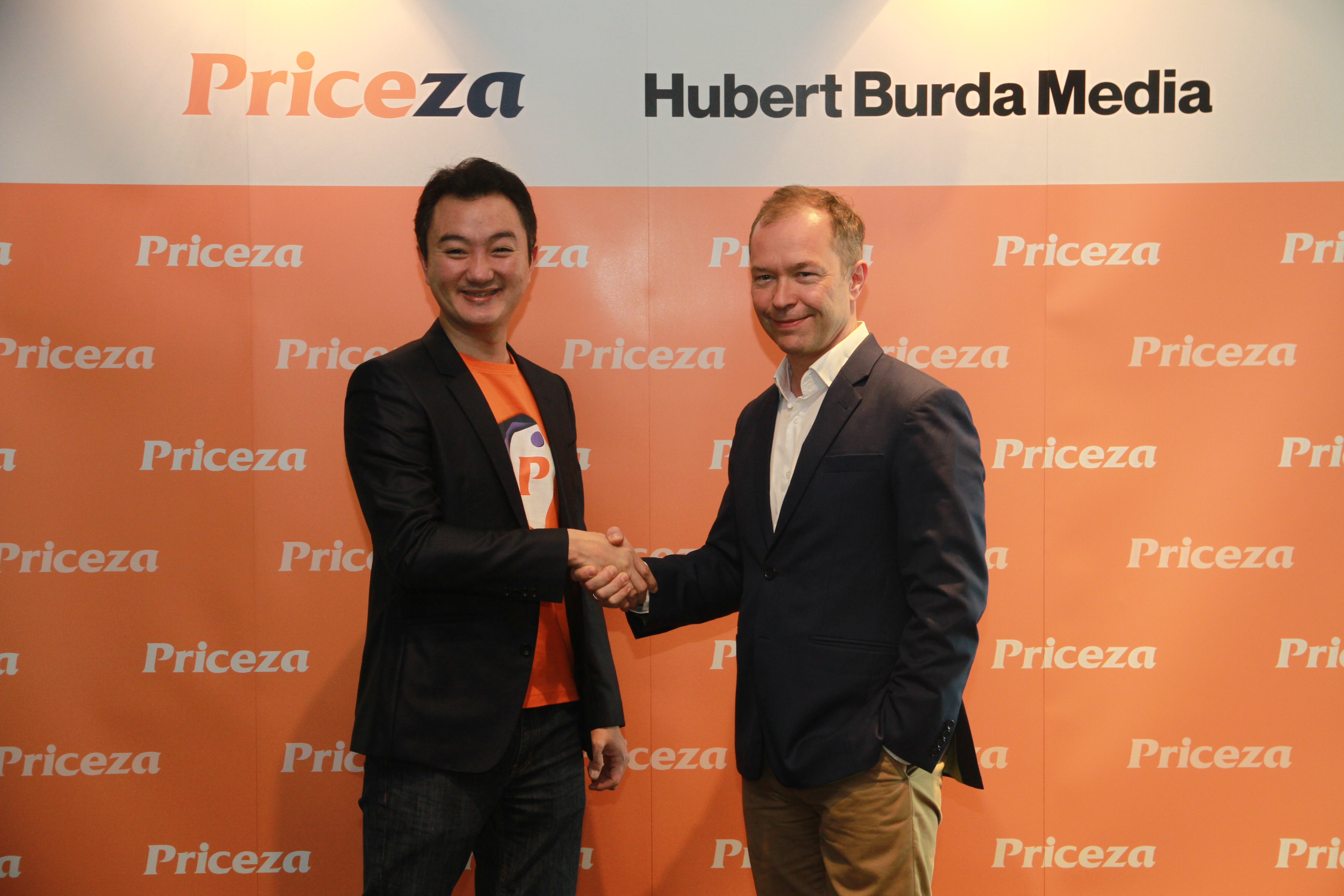 In a press conference held in Bangkok, Peter Kennedy, executive chairman of Burda Asia states, "We have been impressed by the growth of Priceza within and beyond Thailand. The strategy behind the Series B investment is to enable Priceza to expand and develop even further and solidify their market dominance".
Accordingly, Friedrich von Scanzoni, CEO at Burda Asia explains that the investment is based on the confidence that Priceza is set to becoming an e-commerce market leader in Southeast Asia:
"This is in alignment of our strategy to invest in a great team and in a robust e-commerce ecosystem.  We have been investing in e-commerce companies for the past 20 years and understand the price comparison space very well. With Priceza joining our portfolio, they will bring deep insights into the region and together we can build Priceza to be a significant player and market leader in SEA."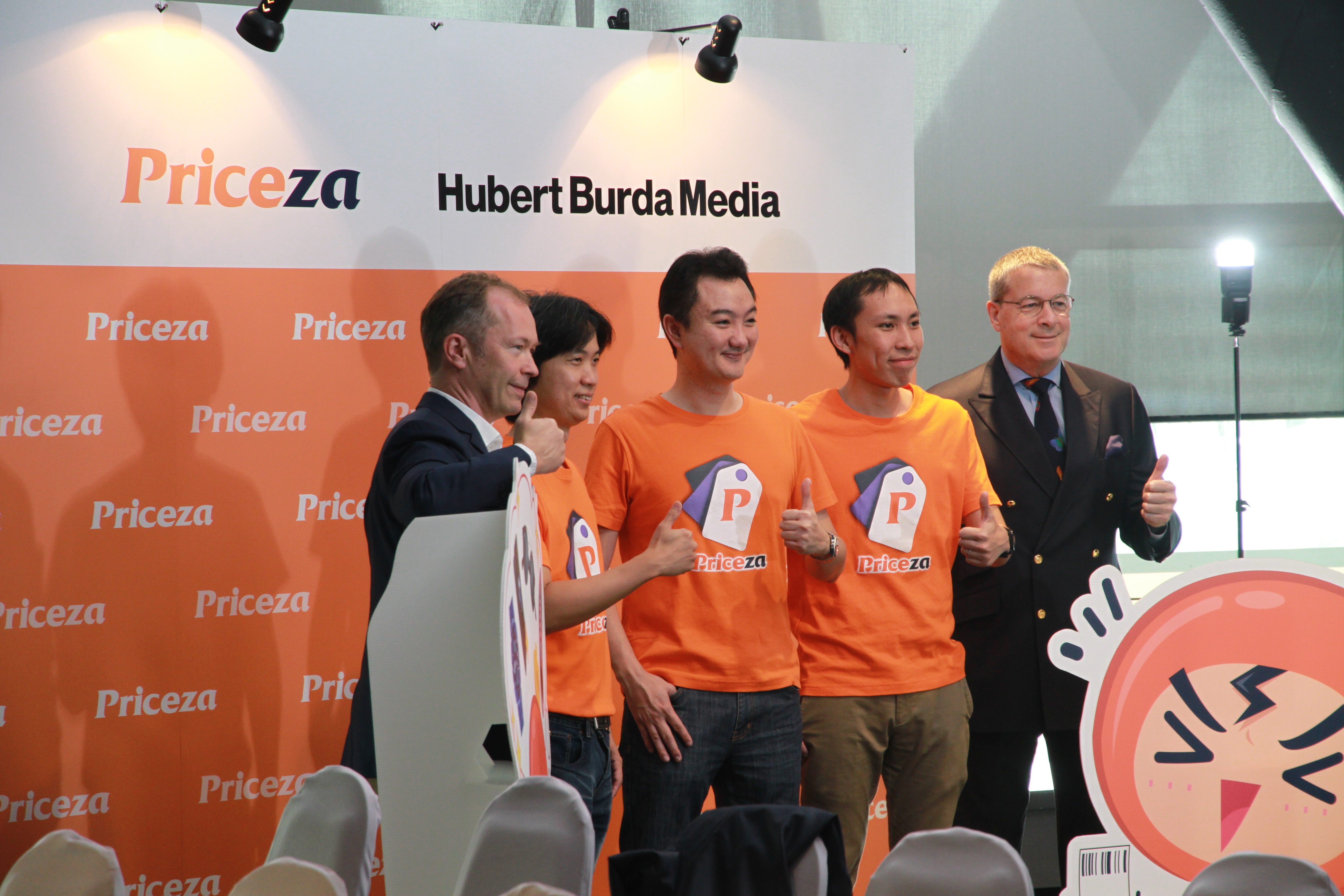 From the work of three computer engineers in 2010, the company has grown into an international tech company made up of over 60 tech and digital professionals of various nationalities. Today, Priceza has presence in six regional markets, dominating in Thailand and Indonesia. The platform sees a combined number of over 14 million visits a month and a product database of over 59 million items.
Thanawat Malabuppha, Priceza's CEO and Co-founder, welcomes the funding:
"For Priceza, it's a significant milestone; recognition as a strong, international tech-based company. Being backed by a strategic, global investor like HBM, who shares our mission, enables us to leverage their digital expertise and in depth media understanding to deliver the best online shopping services to consumers across SEA."
HBM shares the same vision as Priceza's co-founders, to make the retail ecosystem in SEA as transparent as possible and to realize a market of perfect competition.