Bangkok, October 5th 2016 – ICC International invites Priceza's CEO and Co-founder, Thanawat Malabuppha as an expert speaker on the topic of 'Thailand and Southeast Asia E-commerce Trend 2016'.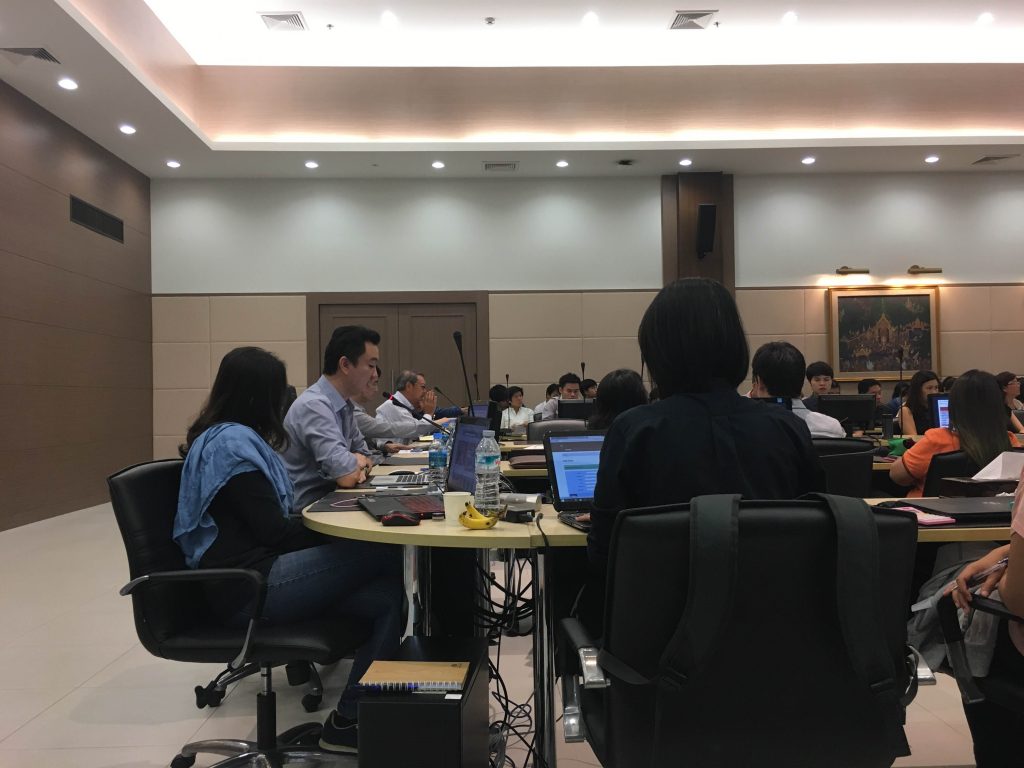 The Online Advertising and Marketing seminar that was organized by ICC International Public Company Limited, aims to share online marketing knowledge to its managers from various brands including Arrow, Wacoal, Guy Laroche, BSC, Sheene, Mizuno, Enfant, Elle and many more.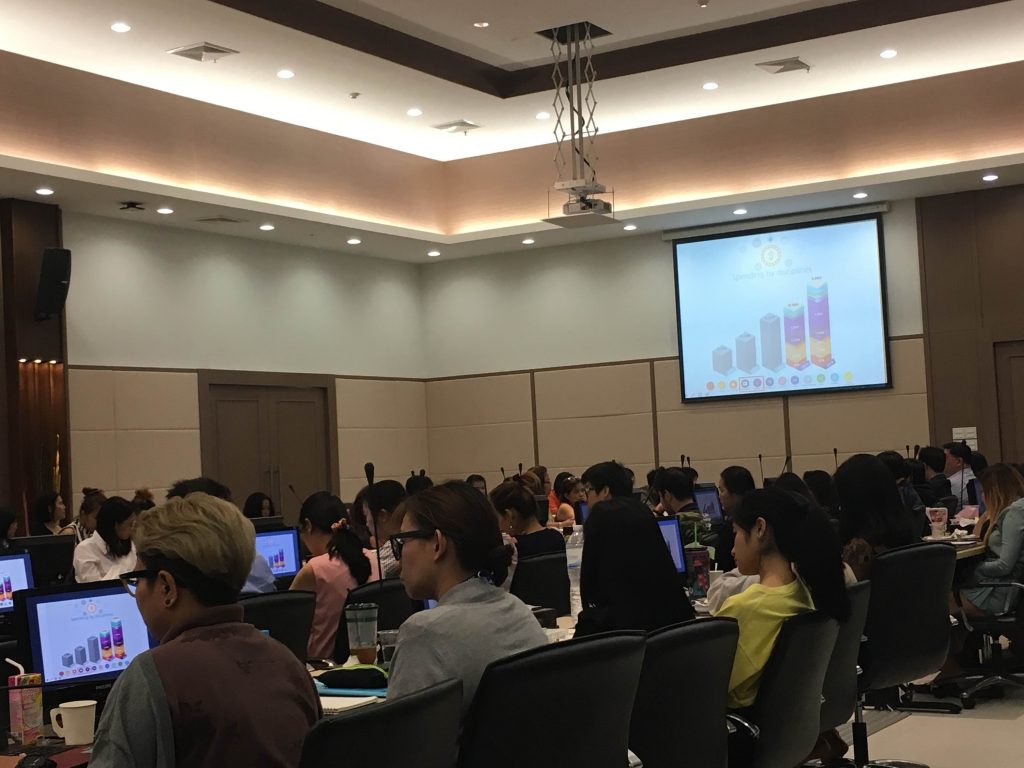 During the session, Thanawat shared key insights on the Southeast Asia (SEA) internet economy which is set to reach $200 billion by 2025. 
Followed by, must-know e-commerce trends including the evolution from 1.0 to 2.0, how to avoid the e-commerce bloodbath and how brands should adapt is this era. Besides key insights, Thanawat explained the current online advertising situation; on the rise of online media and explored e-commerce opportunities in Thailand and in SEA.