Vachara Nivataphand, Co-Founder, Priceza discusses his startup journey with MIS Students
Bangkok, November 25th 2016: Vachara Nivataphand, the Co-Founder and Chief Product Officer of Priceza, the leading shopping search engine of Southeast Asia, appeared as a speaker in MIS Thammasat University classroom recently. The e-commerce magnet, talked about the history of Priceza and the future of e-commerce in Southeast Asia in details during his lecture.
In his talks, Vachara shared his Priceza journey with the students, starting from the very first step in 2005 when he and his two friends joined hands to create their first website 'Shopsnova'. The concept for Shopsnova came from his real-life experience. Being a gadget enthusiast, Vachara was looking for some gadgets at a departmental store where he was completely overwhelmed by the whopping number of products in the same category and varied price tags. In his own words, "I wanted to find the product with the most competitive price; however, I had no intention of investing time researching price tags. Thus came the idea of a shopping search engine that can bring you all available products in the same category and help you find the best one at the most reasonable price."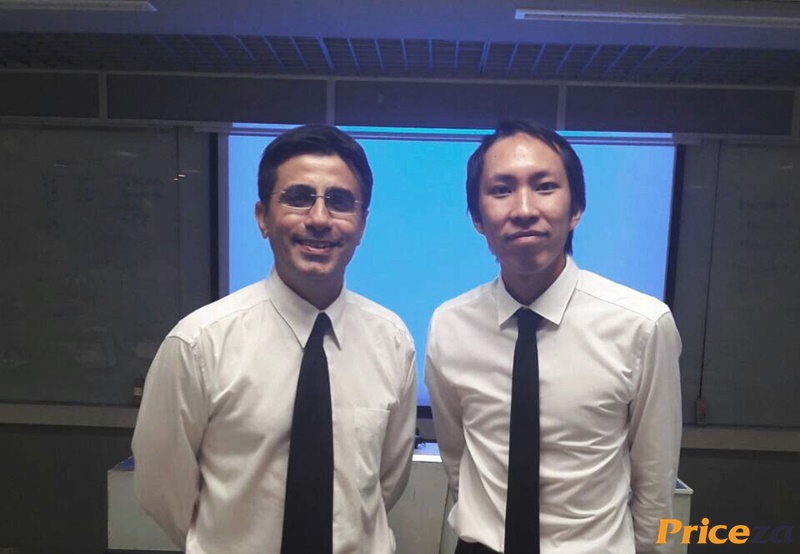 Vachara Nivataphand also shared the steps such as Requirements, Design, Implementation, Verification, and Maintenance of the website with the students to give them a complete idea. In the first website, Vachara himself created the web comparison engine, and looked after content management, database, and data processing.
When the first website faced major obstacles such as server errors, Vachara and his friends decided to change their work methods and management process. Instead of getting disappointed, they started Priceza.
The name Priceza was selected because it's easy to remember and was related to price, which fall in line with their core business value, helping people find the best products at the most reasonable price.
With Priceza, they used the lessons learnt from their previous website and sorted out the pressing issues to create a business that adds value to every stakeholder.
"Today we are a leading shopping search engine having presence in six Southeast Asian countries such as, Thailand, Indonesia, Singapore, Malaysia, Philippines and Vietnam. But, this was not achieved in one day. We faced disappointment, considered it as a learning experience, and pressed on. We aim to create a completely transparent e-commerce ecosystem which presents win-win situation for both buyers and sellers", explained Vachara.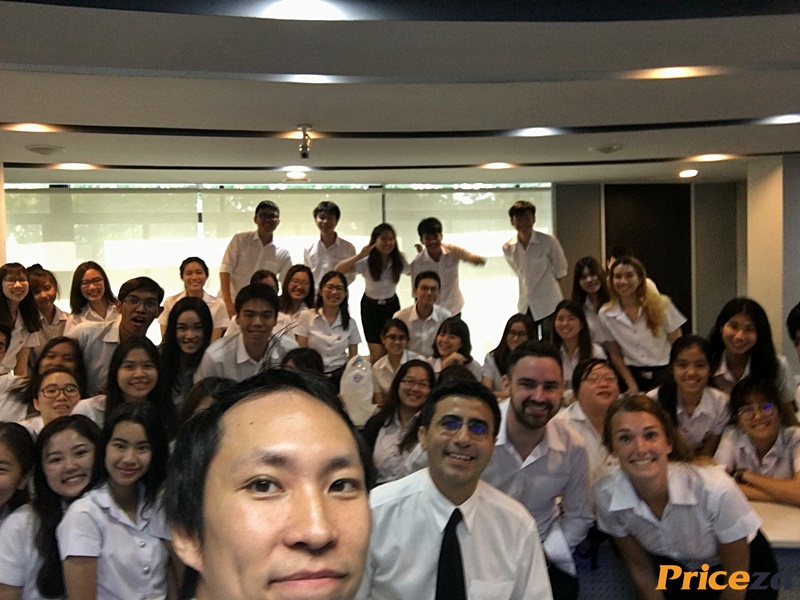 In the closing session, Vachara also talked about Startup and Entrepreneurship in terms of definition, business model and funding. He discussed the fast growing e-commerce scenario in Southeast Asia, in light of the ASEAN retail e-commerce and the sizes of US and China e-commerce markets.
Vachara who graduated from Chulalongkorn University with Bachelor Degree in Computer Engineering and then Masters Degree in Business Administration expressed hope that Priceza will continue to dominate the e-commerce market as online shopping search engine, creating a favorable ecosystem in line with the core values of the company.