Bangkok, October 20th, 2016 – Priceza employees handed out free black ribbons to people at BTS Krung Thonburi
Priceza employees came together and handmade black ribbons and handed out to pedestrians near BTS Krung Thonburi to use as alternative way to mourn King Bhumibol's death.
A week after the Thai's greatest loss for King Bhumibol Adulyadej, who passed away at the age of 88 on October 13, 2016, Thais are still grieving.
Almost everyone can be seen wearing black apparels to mourn, and are intended to continue to wear dark garments for the next year. This caused the shortage in black and dark colored clothing. As a result, the Thai government announced that wearing black ribbons is an alternative way to mourn the late king.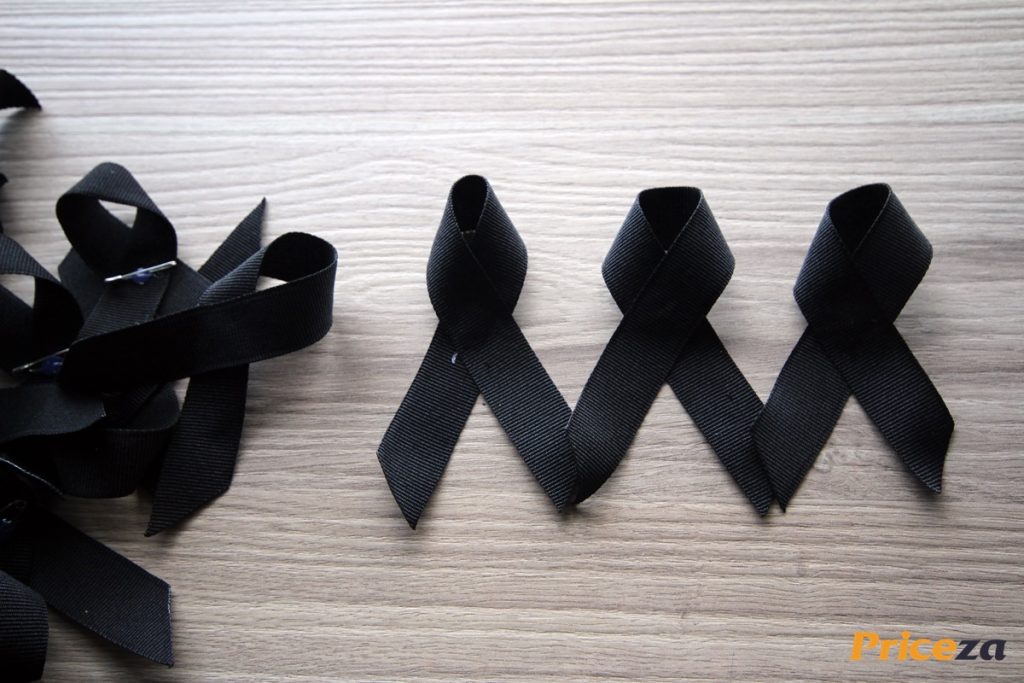 For this reason, Priceza employees helped to prepare back ribbons to be used as a symbol of mourning in cases of those who are not wearing black clothes to all the staffs and to the public at large.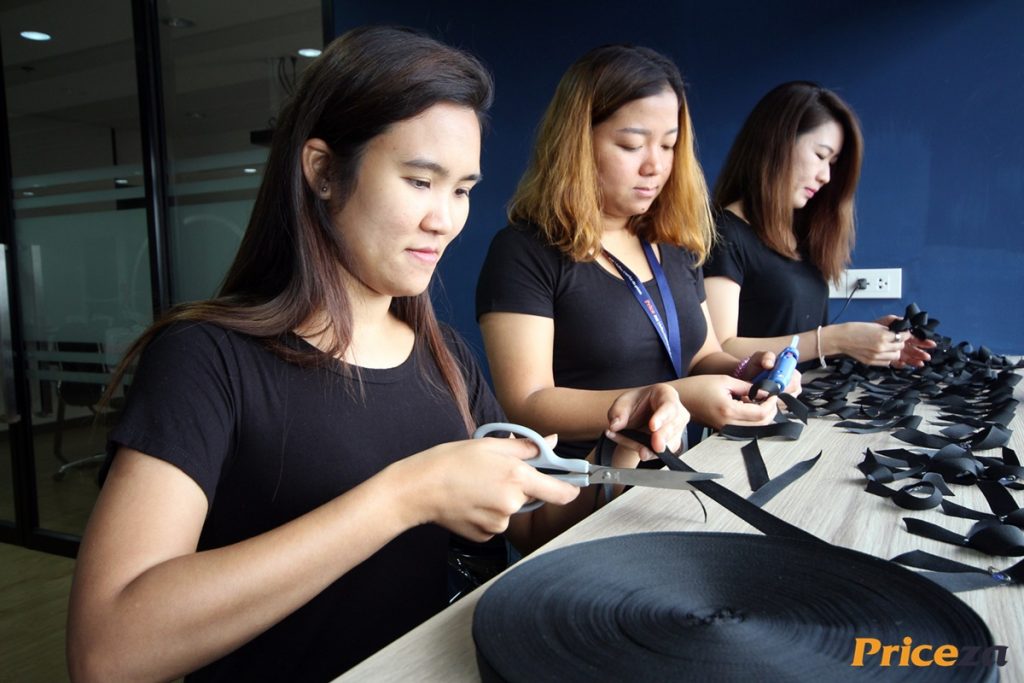 Priceza staffs made the black ribbons together
"We feel that a lot of people won't be able to wear black clothes every day. Moreover, the prices of the black clothing have been raised. Not everyone can afford to buy new clothes. Thus, we made over a thousand pieces of black ribbons to hand out to our employees and many other people around our office," – Marketing Team.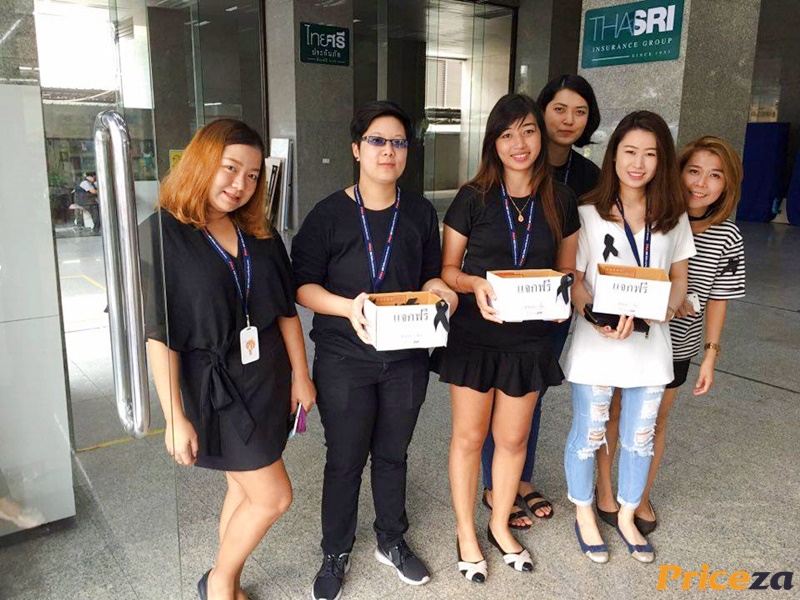 The volunteers stood by the entrance of Thaisri Building
It only took them 30 minutes each day during lunch break to hand out every single piece of black ribbons they prepared. Although it was a small gesture for the Priceza team members to show respect to the late King Bhumibol, but it was definitely a great start to help helping others.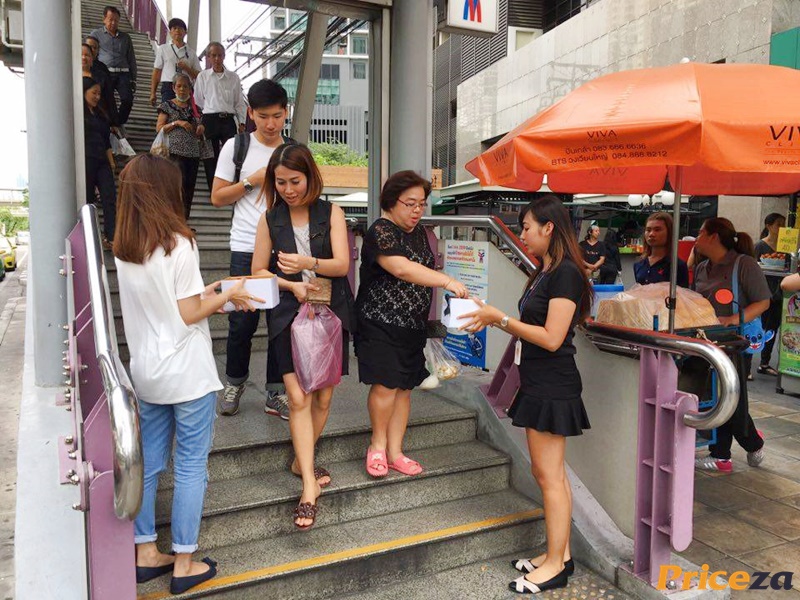 The staffs volunteered to hand out black ribbons for free near BTS Krung Thonburi station
Read Also: Priceza Indonesia Is Looking for Fun and Creative People to Work in Bangkok!