Priceza Organized Agile Training Program: Aims at Enhancing the Skill Sets of Existing Employees
Bangkok, November 23rd, 2016 – In an effort to develop the skill sets and productivity of the existing team, 'Priceza' one of the leading shopping search engines of Southeast Asia, have started a full-fledged Agile Training program for their Product, Content and Development teams recently. The training aims at enhancing the knowledge of the employees as well as add to their already amazing technical skills.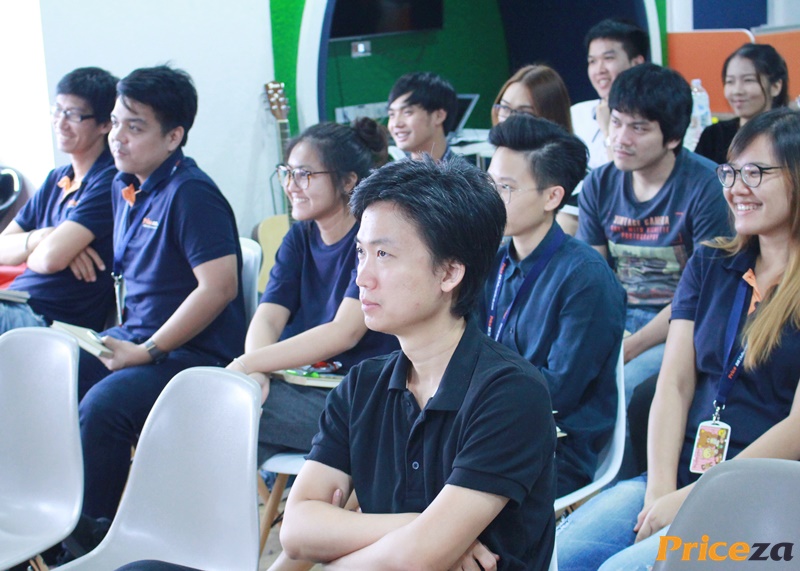 "We have always found it challenging to develop the skill sets of our existing talent pool. While we do have an awesome team to work with, it is absolutely essential to enhance their knowledge base to increase productivity. Moreover, with this training, employees would get the chance to acquire diverse skill sets and progress in their careers. The Agile Training is meant for increasing the productivity of the teams as well as help individuals further advance in their respective careers," informed Vachara Nivataphand, Co-Founder and Chief Product Officer.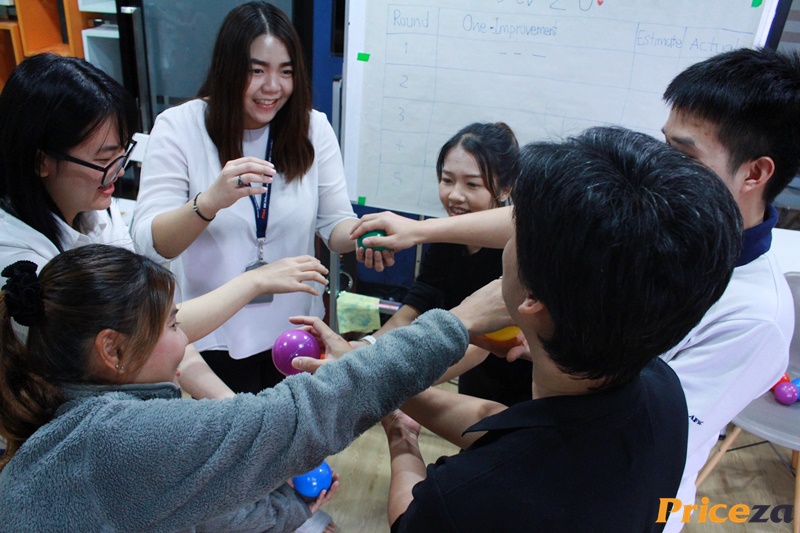 The term Agile is used to acknowledge a general approach towards software development. Unlike the traditional Waterfall approach, Agile focuses on developing one module of any product at a time and send it for testing to the product owners. Facilitating testing and development simultaneously, the Agile methods including Scrum, focus on teamwork, frequent deliveries of software, close client collaboration and quick response to issues. One of the greatest advantages of the Agile approach is the ability to incorporate changes on real time basis. As the developers have to deliver in sprints, the issues and shortcoming are way easily monitored and this gives the scope of fixing any quality issues that may be there at the earliest sight.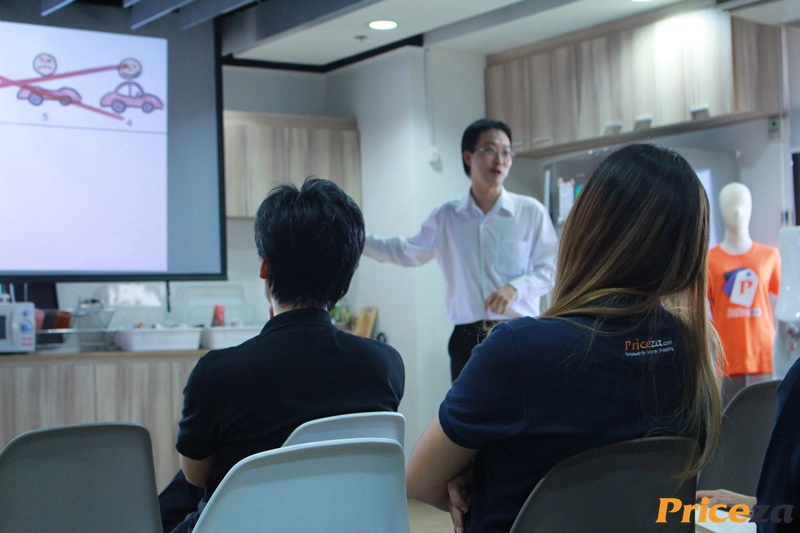 Priceza is presently organizing this training program for their three most important teams, Product, Content and Development team in order to prepare them for taking on additional responsibilities and facilitate career growth. The training program is basically focused on Scrum Agile approach for software development. The Scrum approach was originally introduced in January 1986 in the Harvard Business Review. Since then many leading organizations have adopted this method to increase productivity, quality of work and stakeholder engagement. By integrating the testing process throughout the life cycle of a product, the Scrum method not only reduces the delivery time significantly, but also ups the job satisfaction level among employees.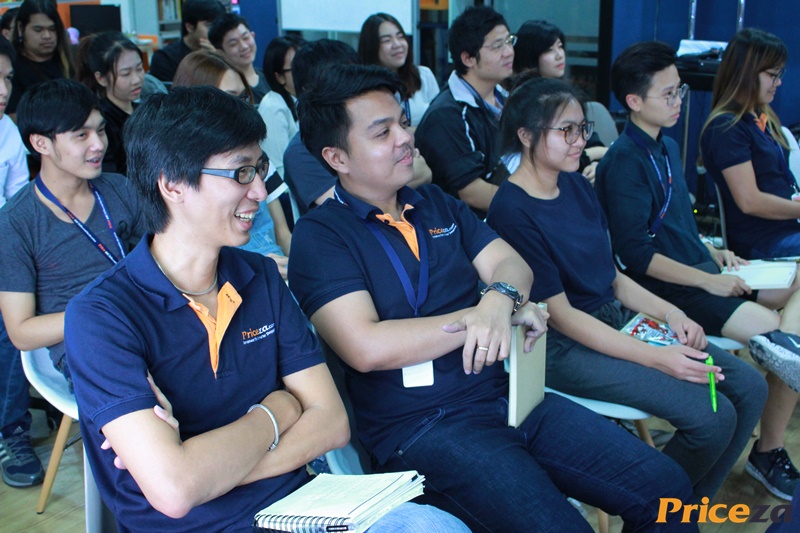 Priceza has started this Agile Training program quite recently and within this short period of time the company can see much enthusiasm and increased productivity among their teams.
"We are having much fun and learning a new skill every single day. With this training, I am hoping to contribute much more to my work and achieve faster growth in my career", said one participant.