Bangkok, November 9th, 2016 – Thai Rice Farmers in Trouble: Priceza Extends a Helping Hand
Priceza, the number one shopping search engine of Thailand, is now extending a helping hand towards the cash-strapped Thai rice farmers by listing rice shops on their website and popularizing the idea through relentless newsletter campaigns.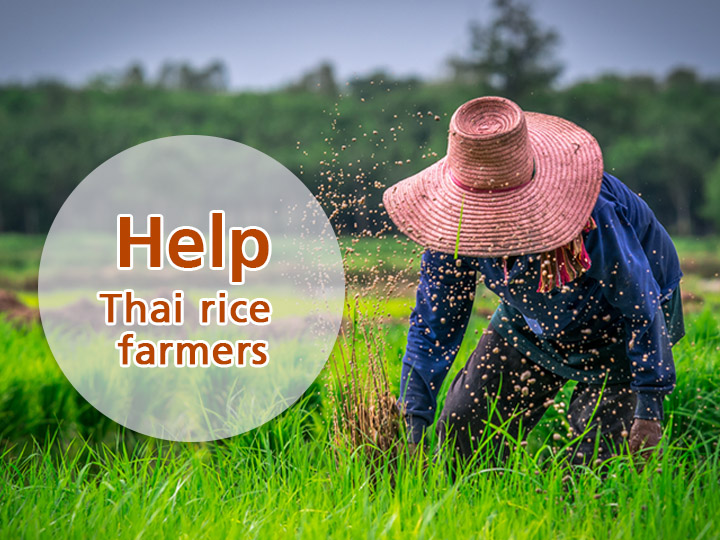 Since 8th November'16, Priceza have been listing Thai Rice Shops on priceza.com where one can purchase rice directly from the farmers. Not only that, the company have been highly vocal through their newsletters as well as social media channels on Facebook, Twitter and Line about this platform.
Being the second largest producers of Rice worldwide, Thai rice farmers have always been a formidable economic and political force. However, post the military coup in 2014, their position has steadily declined with middlemen claiming an increasingly larger share in their profit. Not being able to cope with the depleting profit margin, some rice farmers started using popular social media, Facebook to sell their grains without any middleman interventions. While most farmers sold their grains successfully through Facebook pages, there are many who are still dependent on rice-mills and middlemen for selling their rice.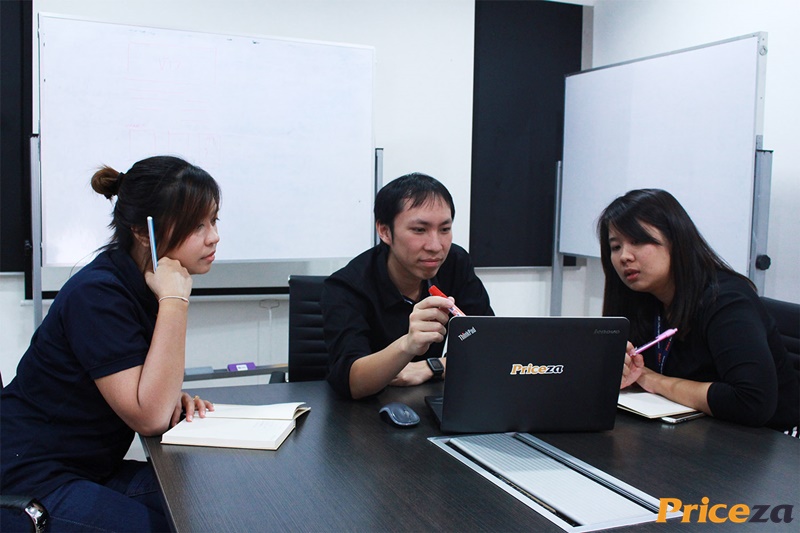 Keeping this present scenario in mind, Priceza has started listing rice shops on their website. "We'd like to help Thai rice farmers by using our strength as a 'shopping search' to help consumers make a smarter shopping decisions," said Vachara Nivataphand, Co-Founder and Chief Product Officer.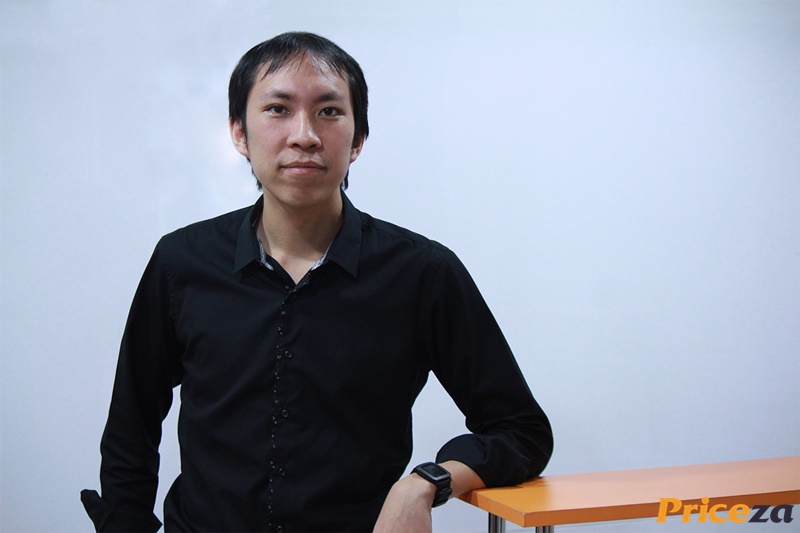 With this platform, the rice farmers now have the chance to reach out to the whopping number of active users of Priceza and sell their grains at a much better price. Moreover, by bypassing the traditional middlemen from the process, buyers too can purchase the grains at a much reasonable rate.
While the immediate benefits of this step are already visible to farmers as well as buyers, this decision is expected to go a long way in changing the face of traditional rice industry too. For an e-commerce market, such as Thailand, where the industry is still in its formative stage, inclusion of farmers is likely to increase the e-commerce penetration manifold.