Bangkok, 4 May 2017:  Priceza Shares Company Direction in Jakarta During Friendly Media Luncheon
During a friendly lunch get together with several medias in Jakarta, Priceza shared its direction regarding Small Medium Enterprises (SME).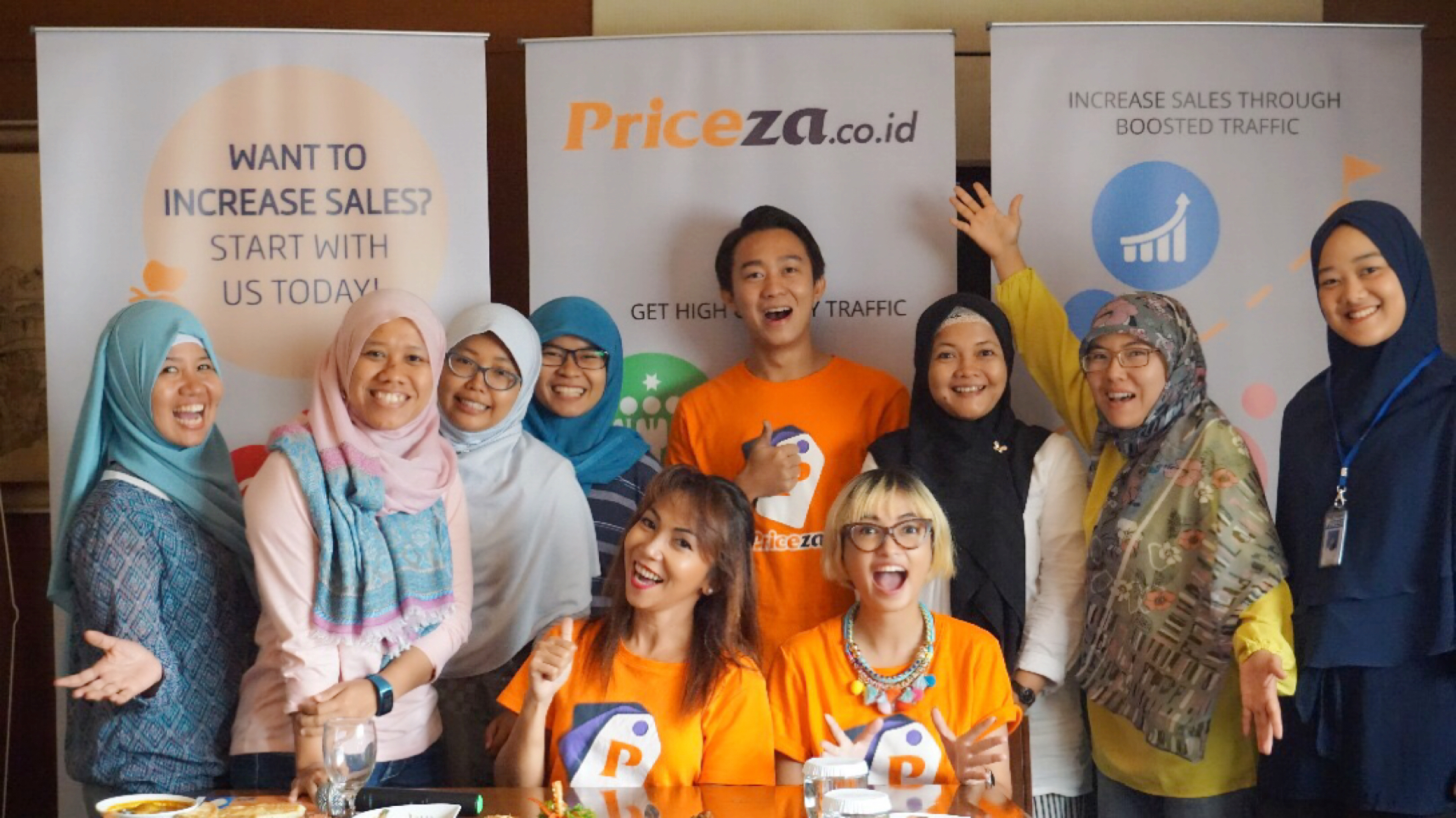 Besides helping more SME to grow, the company conveyed wanting to collaborate with SMEs to attract new online consumers as well.
Priceza shared a short demo of its price comparison feature, explaining that there are 200 e-commerce stores that have been integrated. Other insights shared include the number of Priceza Mobile Application users, and the 500 thousands downloads, both for Android and IOS.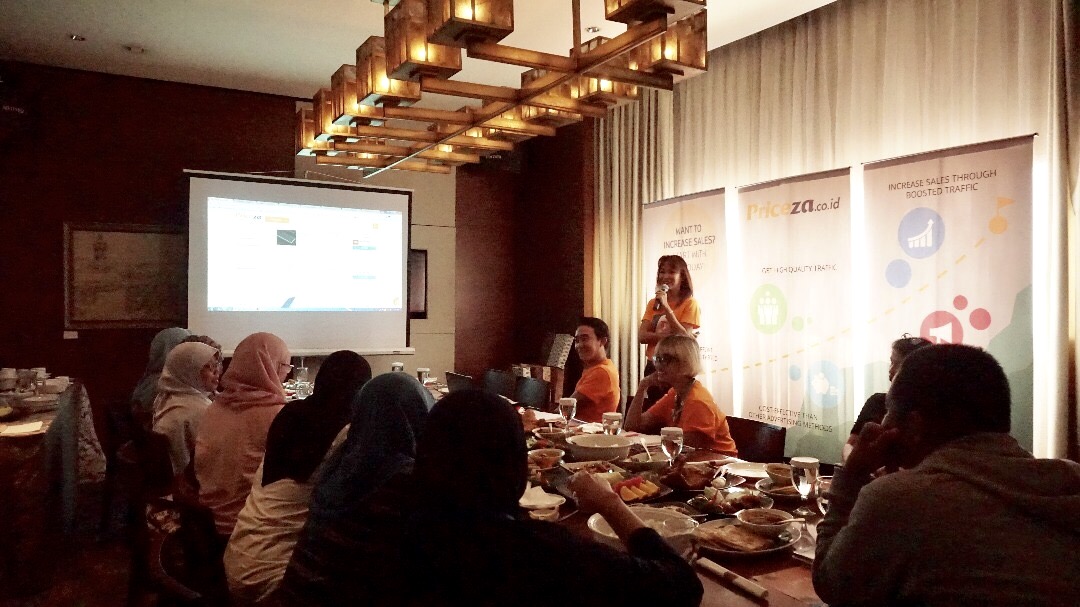 Priceza's users are predominantly men, while 36 percent of users are women, while the most popular category is clothing and fashion.
Reni Minarti, the Country Manager for Indonesia further explains that the most searched products for men are motorcycle accessories.
Reni added that on Priceza, we could find not only the cheapest price from all the product listed, but those that also have some of the best recommendations.
In other words, we could see the most popular products that are being liked by other online shoppers.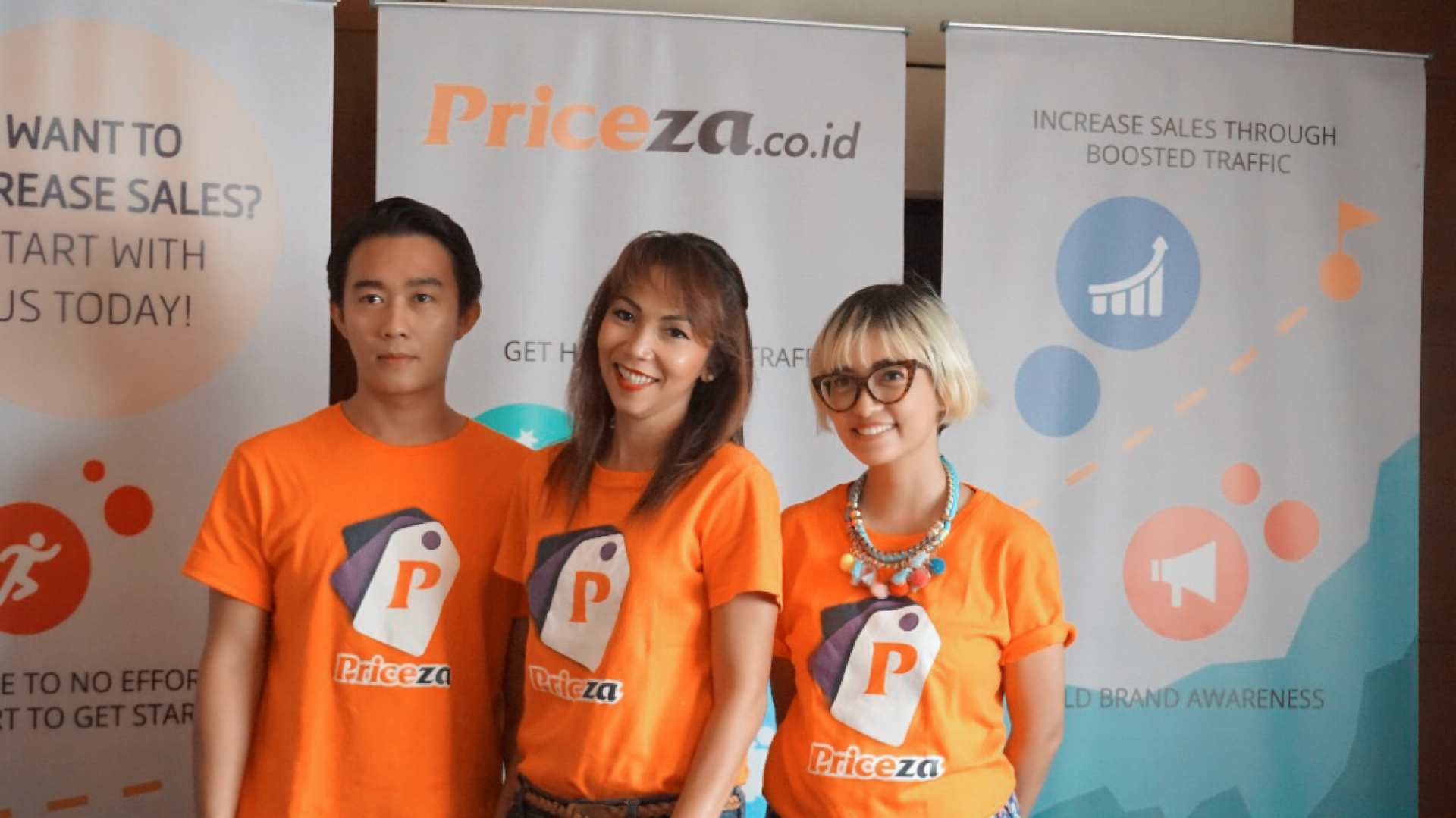 "Services and promotions offered by stores such as free delivery is also available for users to research on. Priceza basically works  just like any other search engine with a focus on products for online shoppers," she said.
The platform also provides articles and shopping guides that are useful for prospective consumers.