5 Deadly Misperceptions to Avoid When Scaling Out of Your Home Market
Southeast Asia has become a hot spot of tech start-up in recent years. Considering the supportive ecosystem, availability of investment and the rapidly growing economy, it no wonder that entrepreneurs are increasingly realizing their start-up dreams.
However, one of the many challenges that Southeast Asian start-ups face is scaling their business. While most start-ups are ever-eager to enter the international market, they are often perplexed about how to take their business across border from the home country.
As a result, they make mistakes, and more often than not, costly ones!
Thanawat Malabuppha, Priceza CEO and Co-founder shared his insights and guidance on the topic in Techsauce Global Summit 2017, one of the leading Tech Conferences of Southeast Asia.
During the panel discussion, Thanawat made start-ups aware of some of the deadliest misperception about scaling their business. He also shared how Priceza can become a viable solution for scaling a start-up from home country to entire Southeast Asia. He stressed on the point that Priceza is the leading price comparison website where consumers go to find the best deals. With operations spanning 6 major Southeast Asian countries, Priceza is regarded as a trustworthy source of information. Thus, by putting one's business on Priceza, start-ups can easily leverage the massive growth rate of the website and can avail further benefits of supportive ecosystem promoted by the company.
Throughout the session, Thanawat stressed on getting rid of misperceptions and shared his experience with Priceza to guide young entrepreneurs.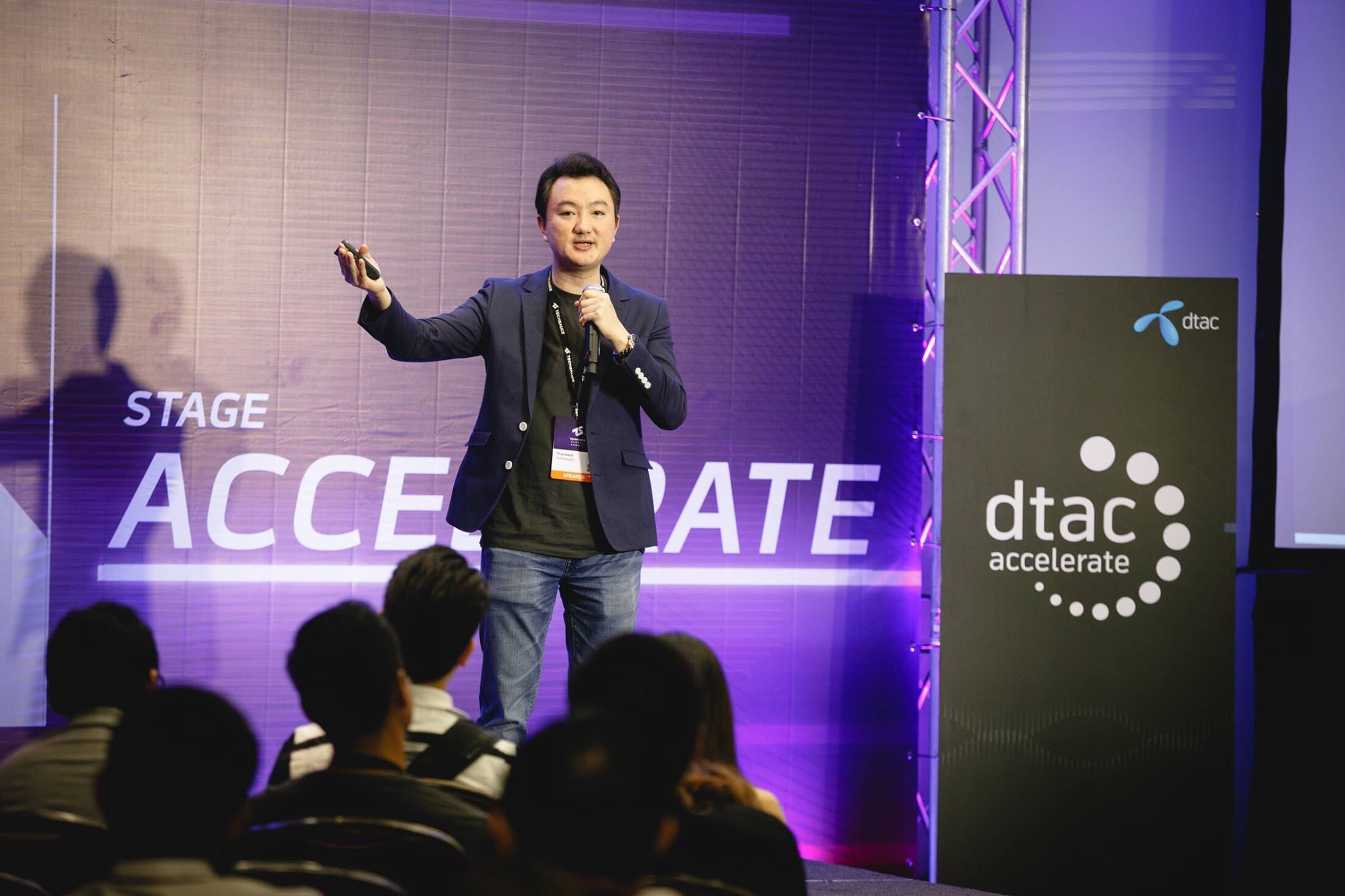 These are the 5 deadliest misperceptions Thanawat Malabuppha shared about scaling out of your home market
1. Win on Your Home Country First
Most start-ups want to win over the home country first and then think about going global. While this may look like a perfect scenario for most, Thanawat considers this as a misperception.
He stressed on the point that an internet business can be introduced to any market that is internet accessible; and thus, businesses willing to scale out must have an international mindset from the very beginning.
As per his experience, Product-Market Fit should be first priority of any entrepreneur. Businesses should access whether their products or services are solving real problems and whether they are offering best possible quality. Once this Product-Market Fit is validated in the home market, they must start thinking internationally.
According to Thanawat, if a start-up waits to be 100% ready to scale out, it'll never happen; as no business can ever be 100% ready to expand.
Here, he shared Priceza's international expansion story with the attendees. He mentioned that initially in 2010, Priceza was launched and was operating in Thailand only. In 2010 and 2011, the founders tested their home market for Product-Market Fit and when they were sure about their offering they started exploring Indonesia market in 2012. They didn't have VC funding yet and had a team strength of 10 only! But they believed that it was right time to scale their business and they made the leap.
In July 2012, Thanawat joined an eCommerce tour event in Jakarta, which turned out to be a huge learning experience and played a significant role in positioning Priceza as a market leader.
"When Priceza was launched in Indonesia in May 2013, we were sure about the need of a price comparison service like us. Product-Market Fit should always be your first priority, as it can make or break your business", added Thanawat.
He also shared a few other pointers for entrepreneurs to consider: How easy to expand?
What is your competitive landscape?
What is your game plan?
What is your leverage?
2. Expanding market is like opening a new branch of a coffee shop
Well, a coffee shop starting a new branch and a start-up expanding to a new market are both business growth!
But, the business model and potential of a start-up is very different than that of a small or mid-size traditional business. While a coffee shop must double its investment to open a second branch, the scaling cost of a start-up may be very disproportionate with its growth.
Here, Thanawat shared that every start-up has its own kind of lever and they must thoroughly understand how to utilize it properly.
Drawing from his experience with Priceza, he shared the four leverage points of their business
Regional Deal
Investor Network and Partnership
Cross-Border eCommerce
Technical Scalability
3. VC will help you expand market
A lot of start-ups have this misconception that a VC would help them expand to new markets.
However, a VC's responsibility is at all operational. VC's responsibility is to make your business profitable for getting a better return for the investment of their Limited Partner. To this end, they usually do whatever is required to make your start-up grow.
"VC would go on and raise the next round of funding for you; they'll offer guidance and assistance during your growth phase; but they won't take the day-to-day operational ownership of your business," explained Thanawat.
He mentioned Priceza's first VC, CyberAgent Ventures here. Thanawat stressed that CyberAgent helped them in meeting key partners in Indonesia, including the CEO of Tokopedia, Mr. William; but it was he and his team who worked on the scaling process and ultimately expanded to Indonesia.
4. Being Obsessed with Partnering
A lot of businesses strongly believe that finding the right partner is the key to international success.
On this topic, Thanawat quoted Guy Kawasaki, saying "Partnering is essentially two companies coming together in an attempt to band-aid their weaknesses."
"Guy Kawaski believed that sales not partners fix everything. So, businesses who want to taste success should focus on sales and not partners. And I, completely support this view.", he added.
He advised start-ups to seriously consider whether they can scale their business themselves or do they truly need the help of a local partner. If the requirement of a partner is genuine, there is no harm in teaming up.
Here, he also mentioned the fact that Priceza succeeded in Indonesia without any local partner at all. So, instead of obsessing about partners, businesses should rather devote their efforts on making more sales.
5. Consider SEA as one big market!
This is for businesses looking at expanding in Southeast Asia.
While many businesses, consider the entire region as one large market, nothing can be further from truth! The region is home to 600 million people, with each country having their own language, tradition and mannerisms. The markets differ quite a lot from country to country!
Taking the example of eCommerce market in Vietnam, Thanawat said, "eCommerce market in Vietnam is pretty unique from that of any other country in this region. Online cheating and fraud is so rampant in Vietnam, that trust and reputability of an online business is way more important than competitive pricing."
So, he suggested businesses to do in-depth analysis before expanding into a market.
This article was first published in e27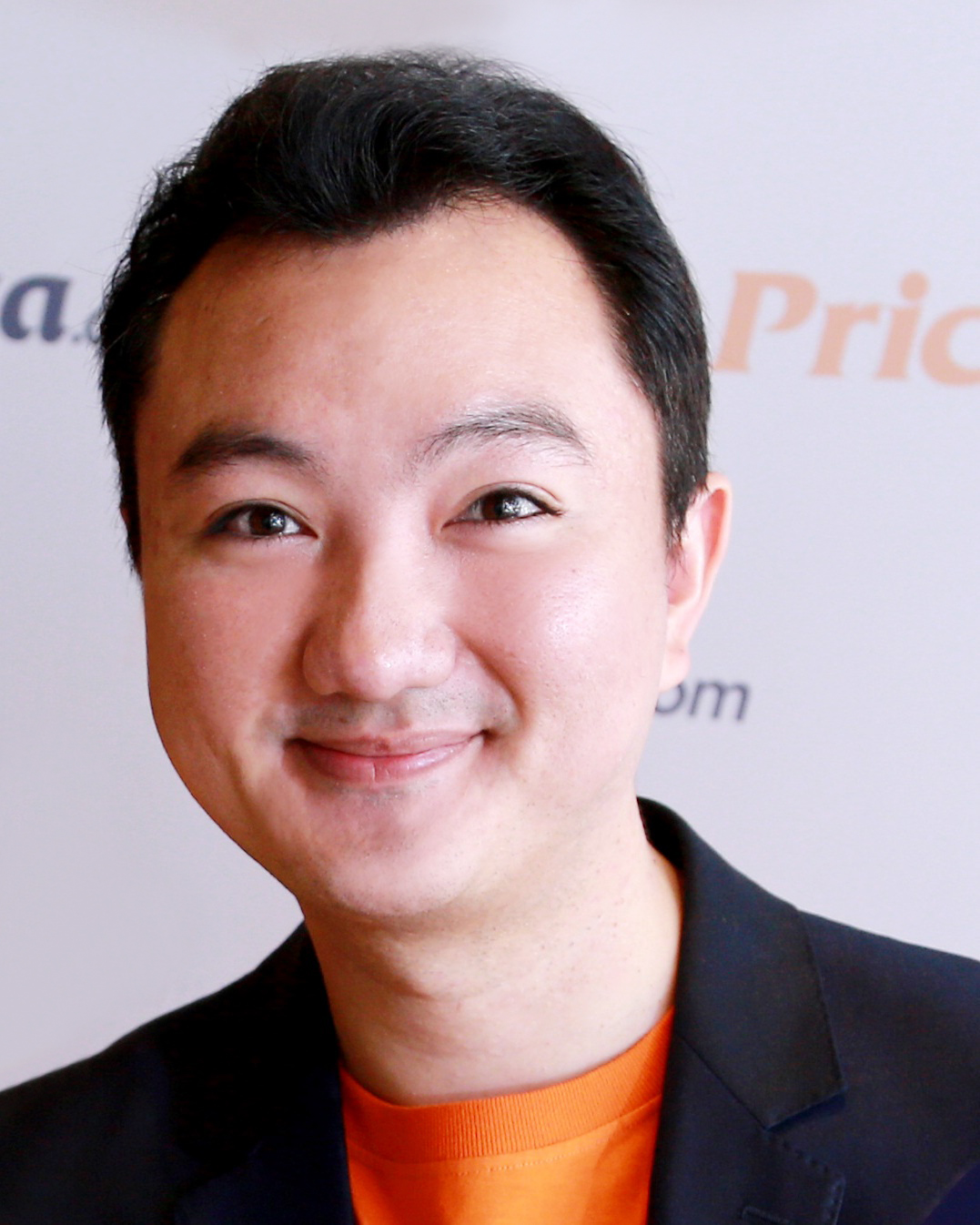 About Thanawat Malabuppha
CEO and Co-founder at Priceza Co., Ltd.
Thanawat Malabuppha is the CEO and Co-founder of Priceza, the leading shopping search engine and comparison platform in Southeast Asia. He is passionate about eCommerce and technology. His mission is to help millions of shoppers across Southeast Asia with a one-stop portal of information to make smart shopping decision, and thousands of merchants to connect with online shoppers. Learn more at www.PricezaGroup.com.