Priceza Digital Team Takes eCommerce Talk to MBK LIFE
Bangkok, 14 March 2017: Priceza's digital team lead by our CEO and Co-founder, Mr. Thanawat Malabuppha brought eCommerce data, trends on Fintech and content marketing insights to MBK LIFE's office in an exclusive in-house seminar.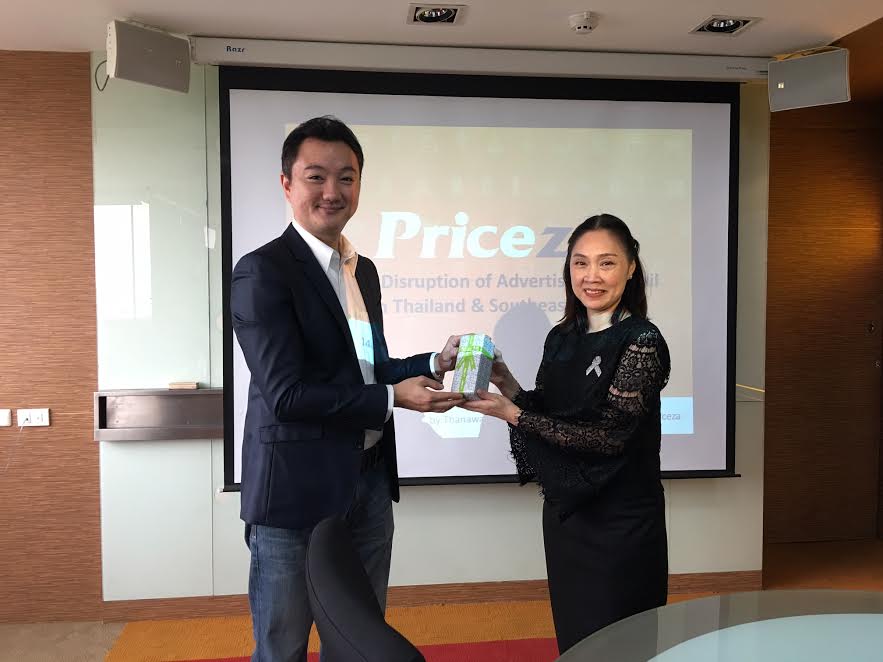 MBK LIFE is a life assurance company under MBK Group and TCAP (Thanachart Capital) with aspiration to bring useful insights on investment, life insurance and finance related know-how to consumers via content and the digital channels.
It is with privilege that Priceza's team has been the go-to point of contact for sharing insights and digital marketing knowledge. We would like to take this opportunity to thank you MBK LIFE's management team.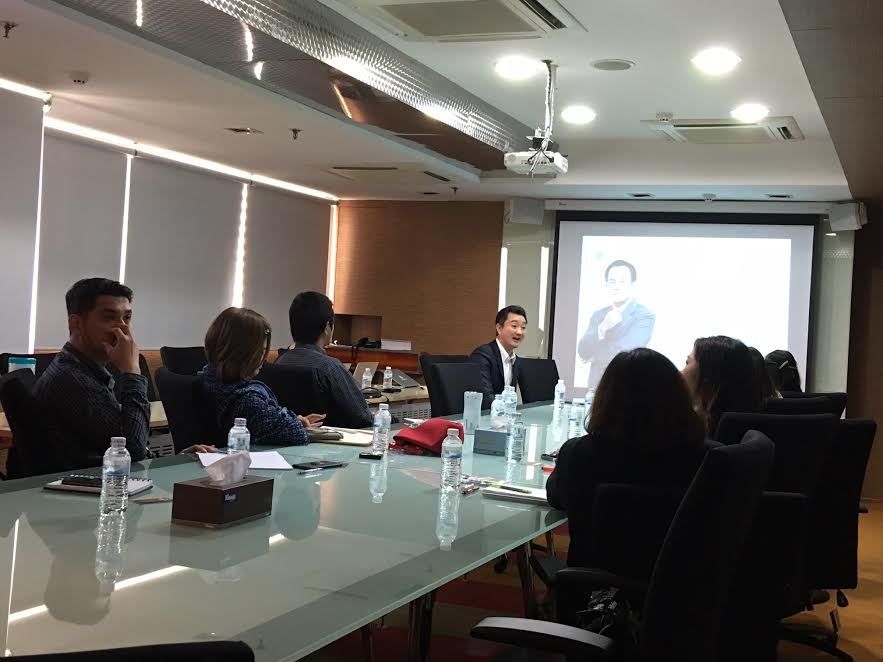 During the session, Mr. Thanawat Malabuppha started by sharing data and trends on the eCommerce ecosystem; how it is changing and what challenges awaits, followed by insights on Fintech in Thailand and Southeast Asia. Priceza's digital team, comprising of Mr. Kunapas Thongpiam (SEO Data Analyst) and Ms. Kittima Chanwattanasil (Content Marketing Executive) then continues to deliver actionable guides on content marketing, digital channel management, keyword research and data analytics.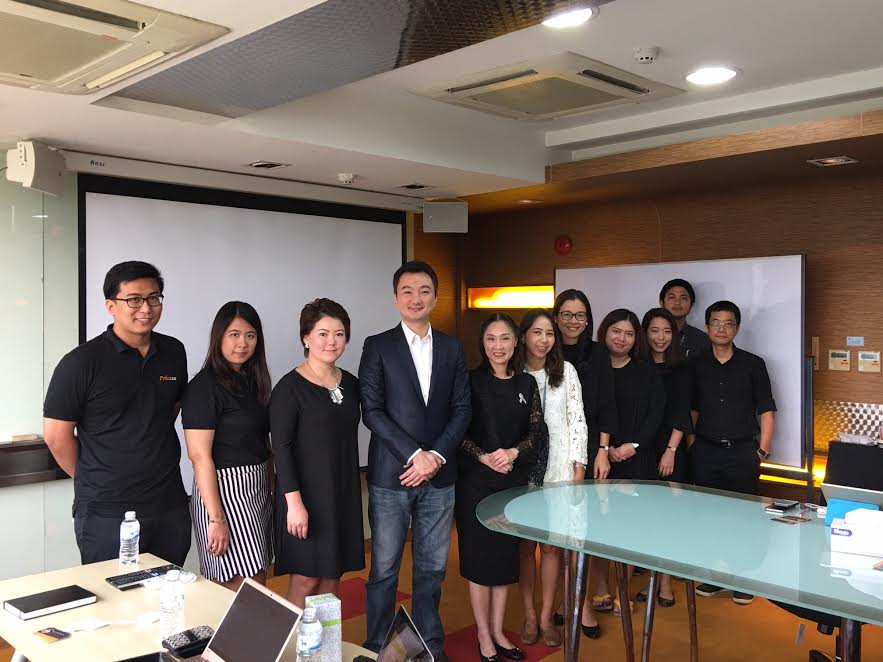 The in-house seminar is delivered as part of Priceza's knowledge sharing initiative, eCommerce Talk powered by Priceza, to make eCommerce and digital know-how more accessible.