Priceza Indonesia Accelerates: Co-founders & Country Manager Addresses Media
Jakarta May 16, 2017 – Priceza's Co-founders and Country Manager, Ms. Reni Minarti address questions from local media and journalists at a press conference held at Hotel Morrisey, Kebon Sirih, Central Jakarta.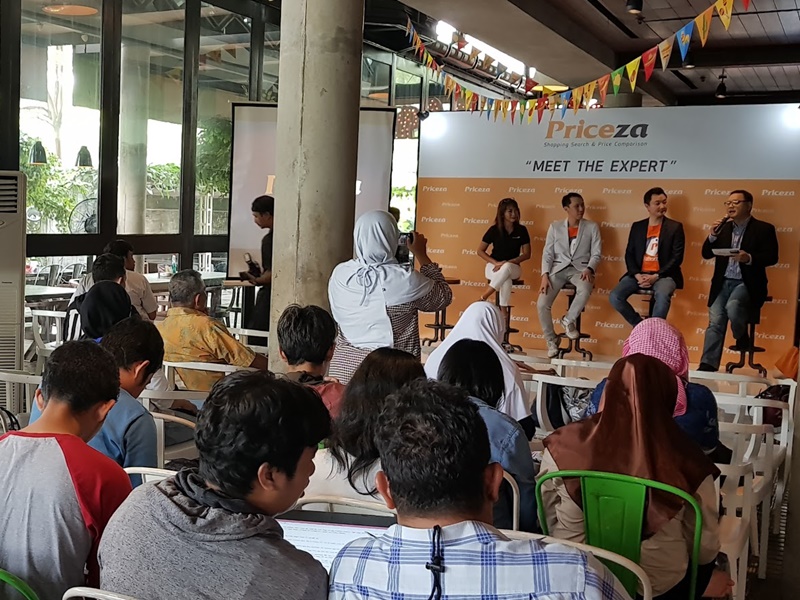 From 2013 since it was first launched, Priceza Indonesia has grown at a rate of 224% average year-on-year growth with majority of the growth coming from users on mobile platform. Besides the growing interest to use Priceza's platform in Indonesia from online shoppers, the platform also sees interest from neighboring countries in Southeast Asia.
This has propelled the obvious next step for Priceza to establish a full local team as part of the company's first step into becoming a one platform across countries, to support cross-border eCommerce in the future.
Accordingly, Mr. Thanawat, CEO & Co-founder shares:
"Over the course of 4 years, our product database has grown to over 110 million products with regular price updates, with Indonesia comprising of 36% of our entire database. In addition, over the years, we've seen the growing interest of products listed at local shops from neighboring countries. All of which shows the rapid growth of eCommerce in Indonesia and the region, suggesting the growing importance of cross-border online shopping."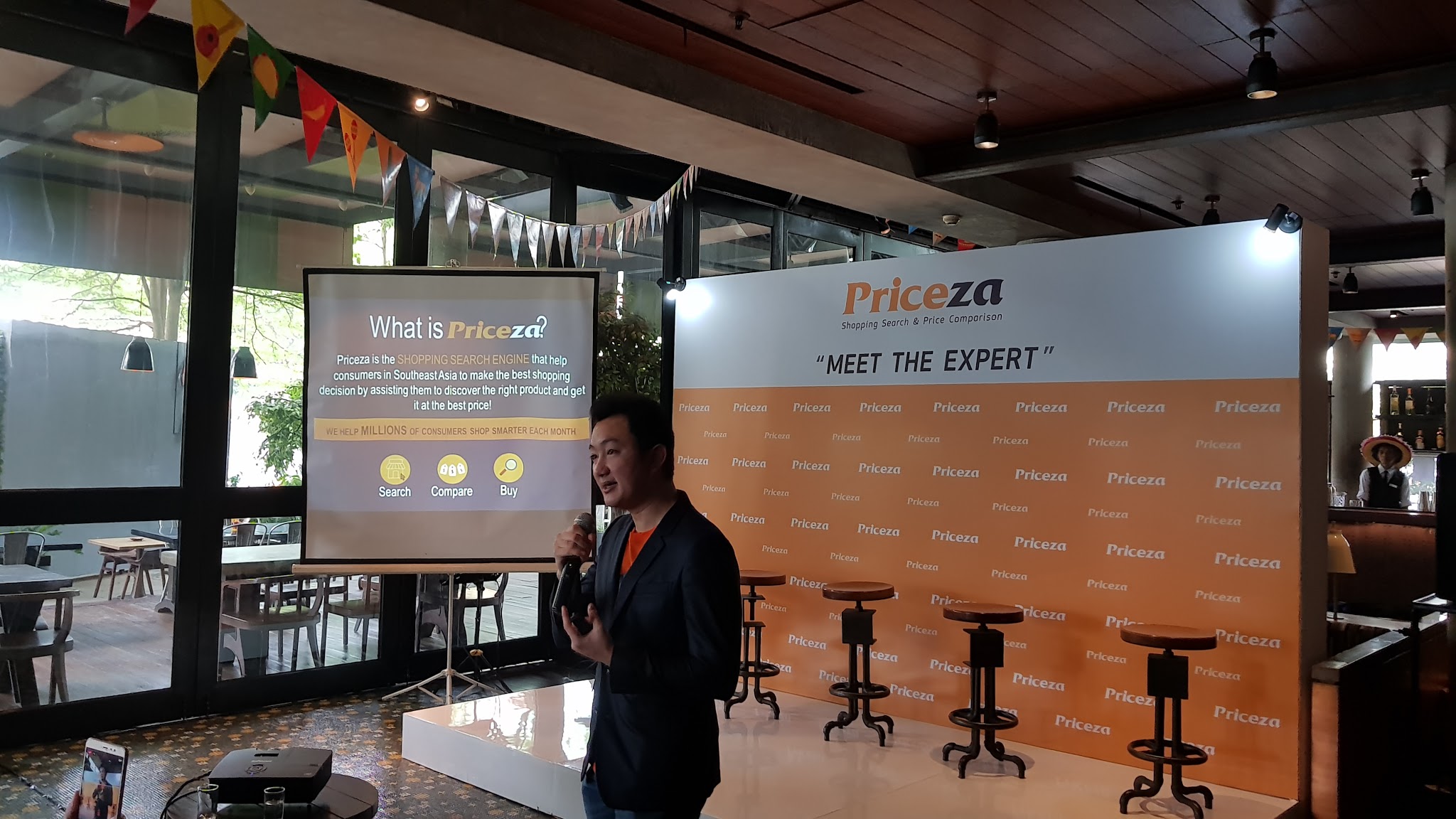 Mr. Vachara, the company's CPO & Co-founder adds:
"Priceza is founded on 4 core focuses that we drive as a team, for continuous improvement and excellence. We call these 4 focuses, our SPCC: Search, Price & Product Comparison, Content, Community. And it is the strong dedication on these 4 focuses by our entire company and its team members that has made Priceza the #1 shopping search engine and price comparison platform in Thailand. We aim to build our full local team with these same values wherein the users of our platform is our number 1 focus".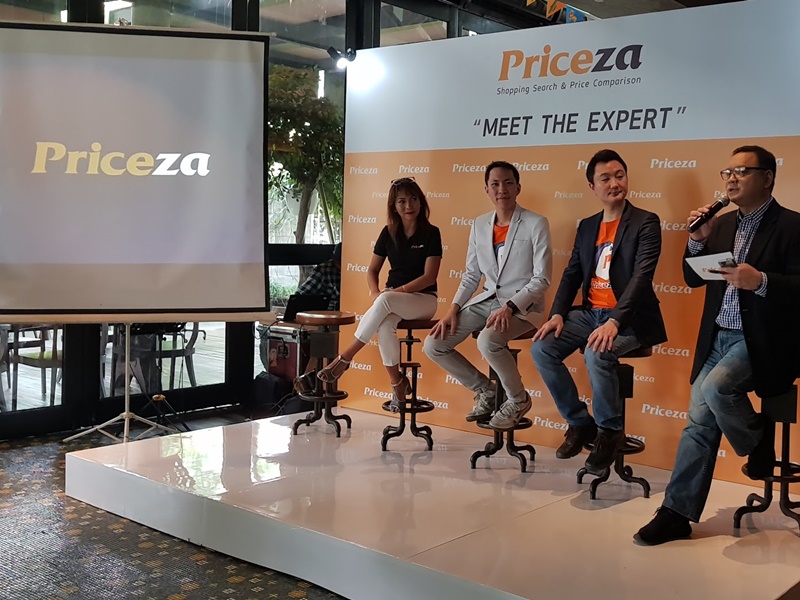 During the event, Mr. Thanawat hands over the authority to run a full team locally in Jakarta, Indonesia to Ms. Reni, in a symbolic cutting of the ribbon.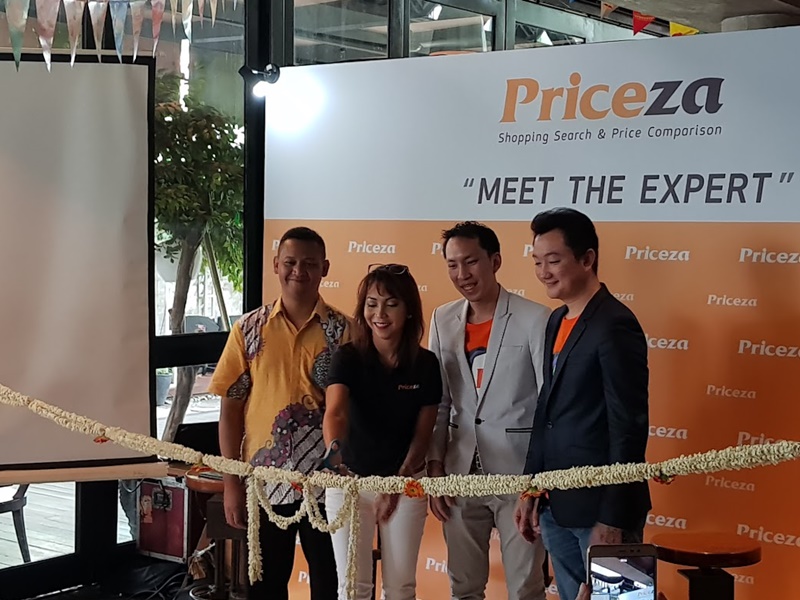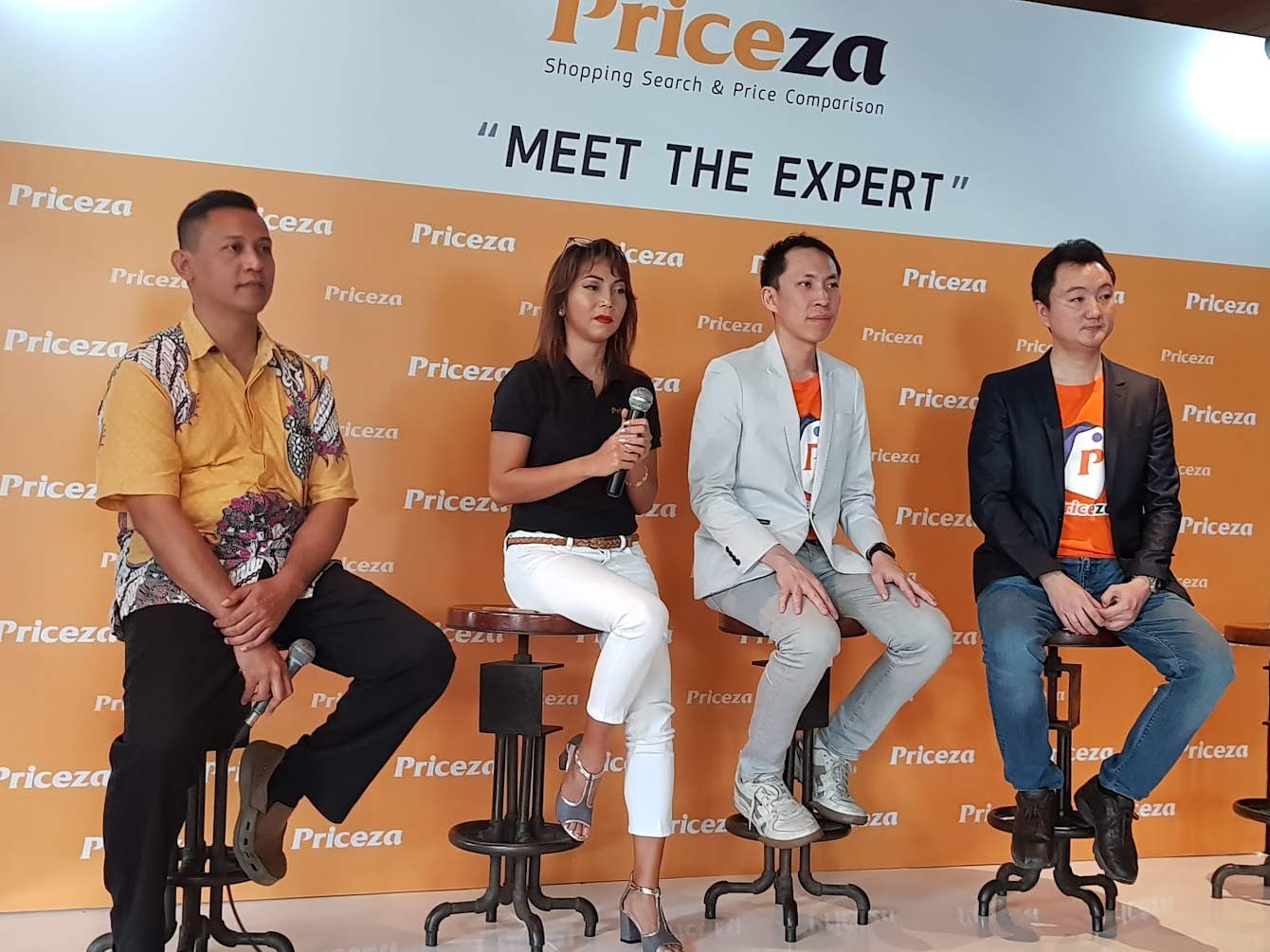 Ms. Reni's closing remarks during the event, emphasizes the company's focus on the users. "We always hold to the four main pillars of our service pertaining to Search, Price & Product Comparison, Community and Content. We will continue to develop and provide the best information to ensure that our users get the best experience on Priceza," said Reni.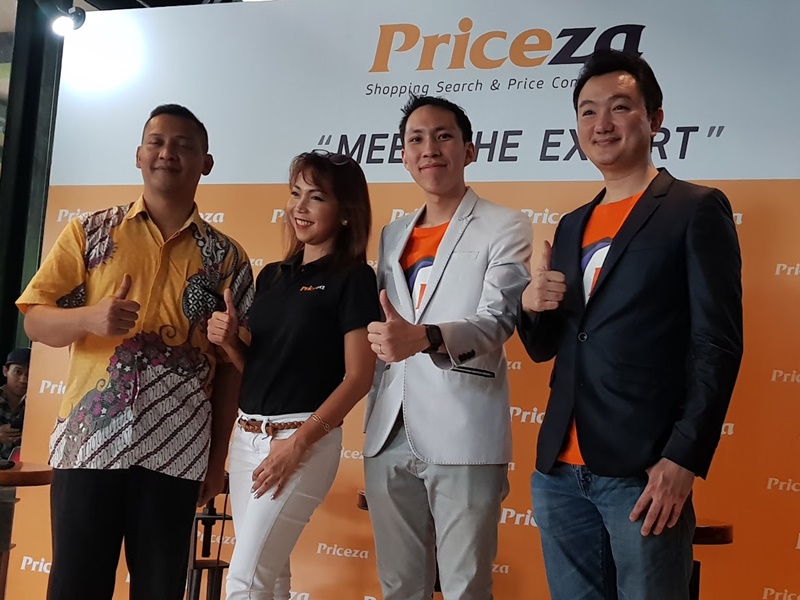 Priceza "Meet The Expert"
References (Priceza Indonesia stats shared during the event):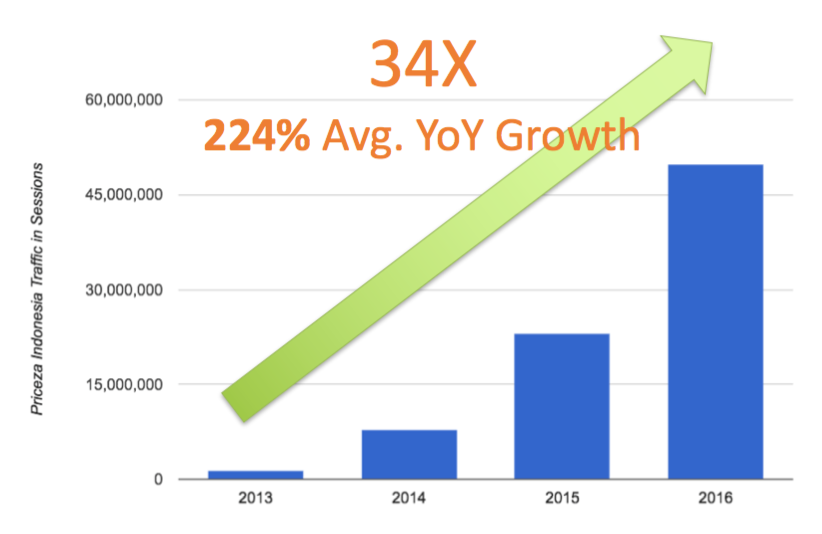 Average year-on-year growth since 2013