Priceza Organizes Planking Exercise Challenge to Celebrate World Health Day
Bangkok, 7 April 2017: In a unique attempt to celebrate the World Health Day, Priceza, the leading shopping search engine of Southeast Asia has organized a Planking Exercise Challenge for their employees. The event themed with title 'Your Health Matters' and is dedicated towards facilitating better engagement and awareness among the employees of Priceza. The event took place in Priceza Thailand office at 11 am – 11:30 am.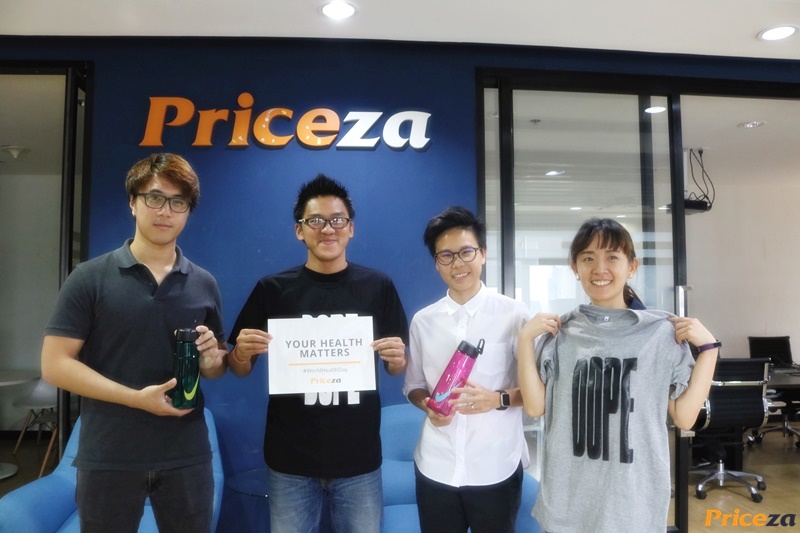 "We are organizing this unique event to generate brand engagement among our employees. Events like this are small reminders about how the brand cares about and takes active interest in the lives of its employees", informed one Priceza Marketing Team.
The Planking Exercise Challenge took place in the play zone at Priceza office and had separate segments for male and female participants.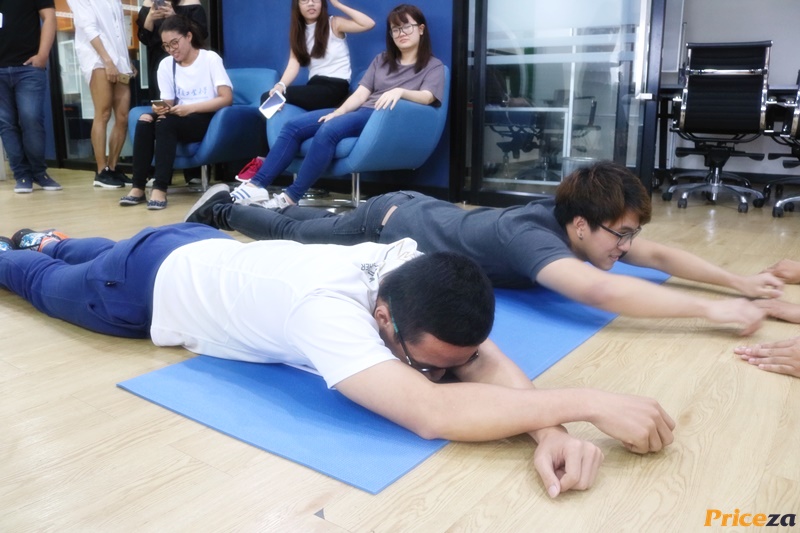 The entire event was conducted in three rounds. The first round duration was 2 minutes and the challenge was Forearm plank. For the second round participants had to perform Side plank for 2 minutes' duration. And in the final round the participants performed One-legged planks for another 2 minutes.
While the winners for both male and female segments received cool gifts, all the participants were awards token of appreciation too for encouraging them to take care of their health.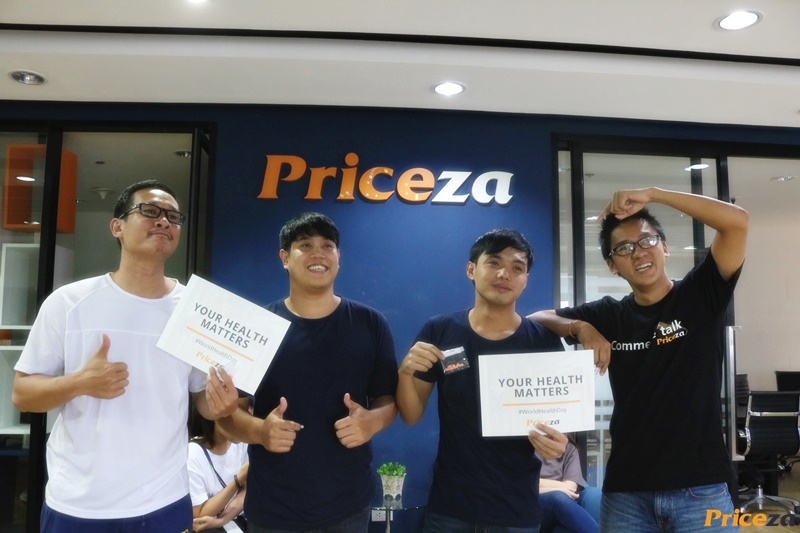 "This was pretty fun! Exercising is very important for healthy living; however, we don't get much time for it due to our busy schedule. I, personally am a fitness enthusiast and make sure to get a bit of physical activity each day. This event definitely was a fun reminder of how important our health is, and how Priceza is not just a brand we work for, but an extended family for us all", said the winner of Female Planking Exercise Challenge.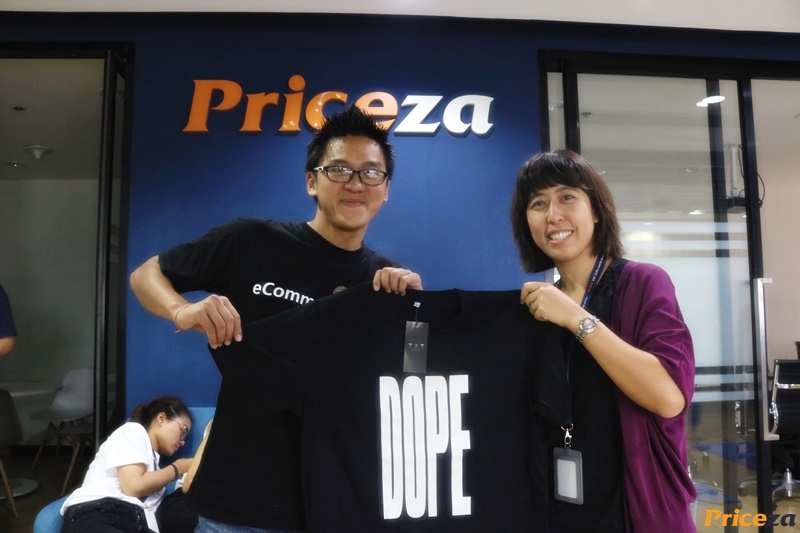 "The activity was a great success. Employees participated with enthusiasm. The team had much fun too. We look forward to engage similar events in future too", informed a Marketing Team from Priceza.