What is a role of product manager?
I am the chief product officer at Priceza. When I introduce myself as "chief product", I usually get the question mark in their face.
People don't really know what is a product management and what do I do every day.
I think one of the reason is that this role does not have associate "university class" for it. One has to learn to work by experience.
Thus, I would like to take this opportunity to shed some light on what I do and hopefully to inspire you to follow this path.
Product management is how you create or upgrade a product. This role involves since the very beginning of idea evaluation to product launch. In a company, there are lots of good ideas emerge from every departments but the role of product executive or product manager is to capture these ideas, thought it through and prioritize the effort/outcome.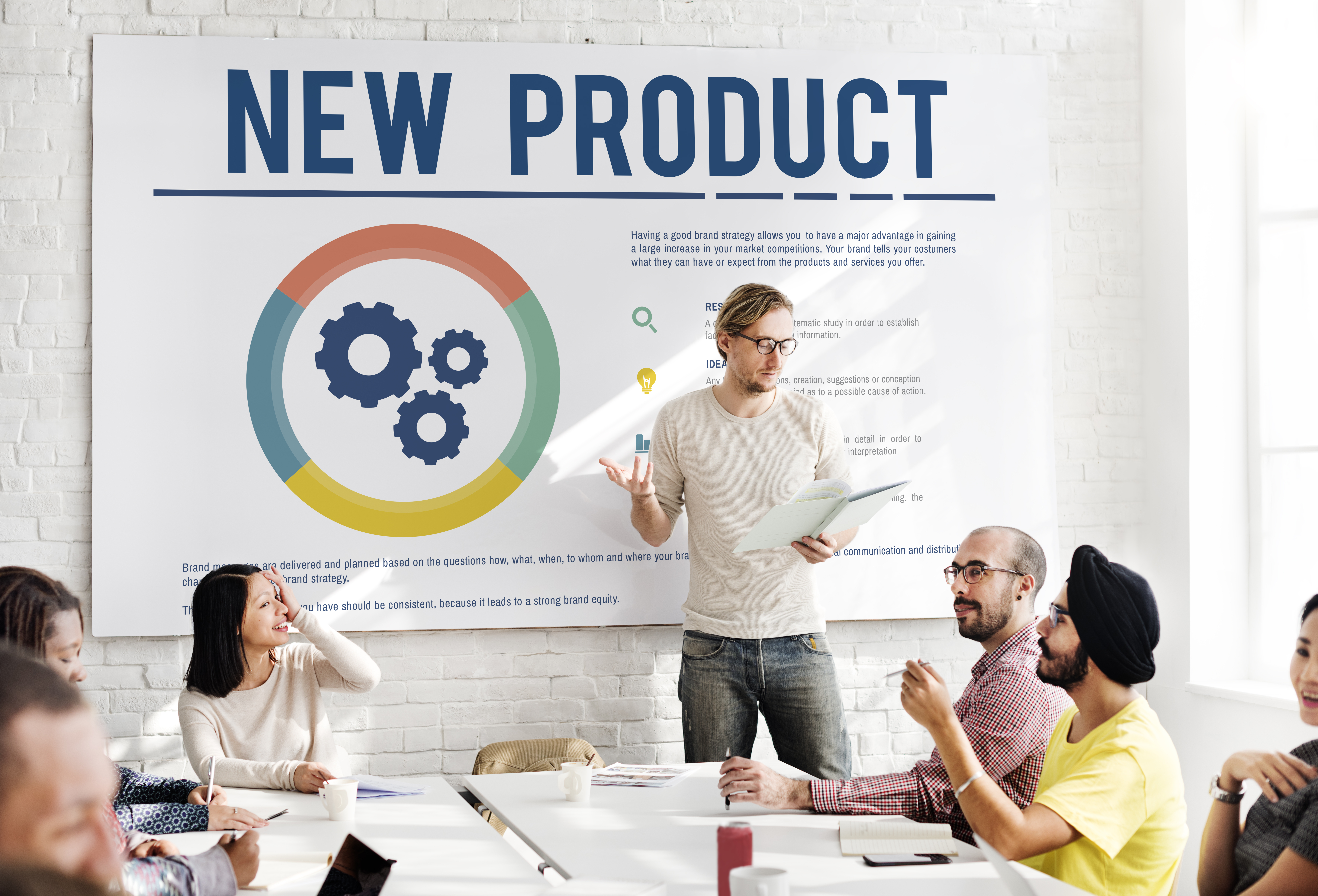 Many people say that product manager is a CEO of product.
It sound almost right as it involve all aspect across organization. Product manager has to work with every department from sale, develop product (engineer), launch to market (marketing).
The job continue after launch because product manager need to gather feedback from user to adjust and improve product quality.
Another close definition is product manager can be resemble to brand manager of consumer goods where the role need to inspire consumer to make a purchase. Product manager need to know who are the users and to create a sense of value and trust so that the revenue increase. It is also vital to know the market extremely well especially in technology industry where the market and competitor move very fast.
In the next blog, I will be talking about crucial skill for product manager. In the meantime, feel free to leave any comments or asking me questions below.