Priceza Organizes Online and Offline Training to Enhance Skills of Team Members
Bangkok, 17 April 2017: In order to enhance skills of team members, Priceza, the leading shopping search engine of Southeast Asia is organizing a number of online and offline training courses in their Thailand and Indonesia office.
The training programs are dedicated towards improving skills and building new ones for Priceza employees.
"Our team members are our biggest assets. Therefore, enhancing their existing skill sets and conducting training to build new essential skills are crucial for Priceza. These training are based on team member interest and include best trainers in the industry", Kritsadakorn Noppasri, Human Resource Manager.
English Course:
The English training course is one of a crucial training programs that is being conducted at Priceza Head Office. The training program is conducted offline by a real teacher and aims at improving the overall communication skills of the participants.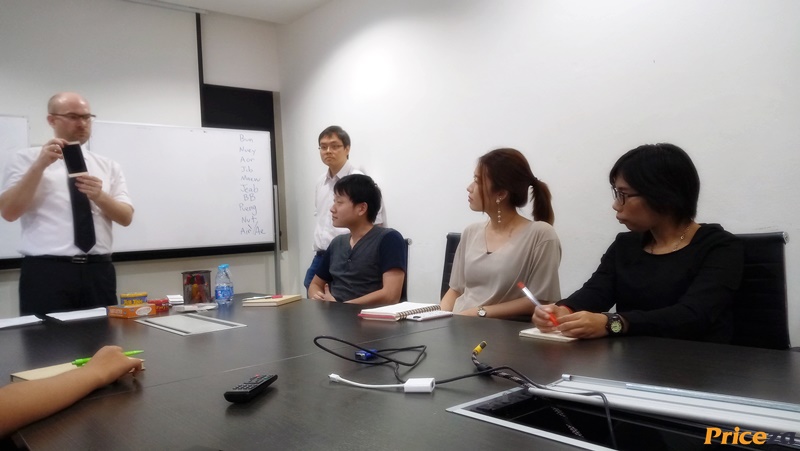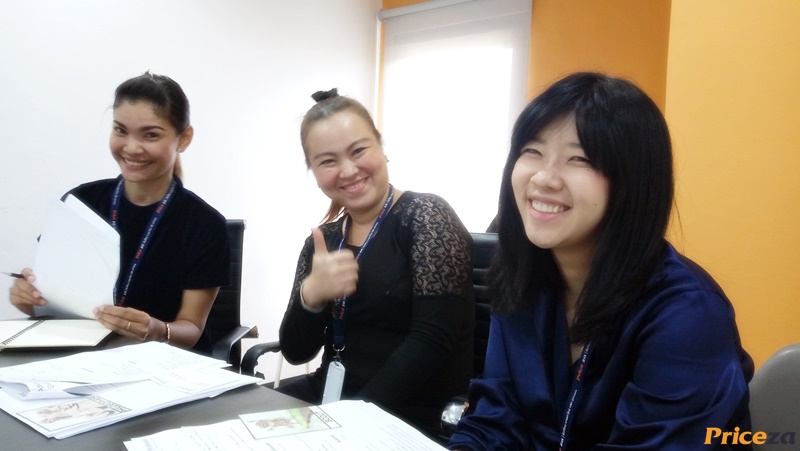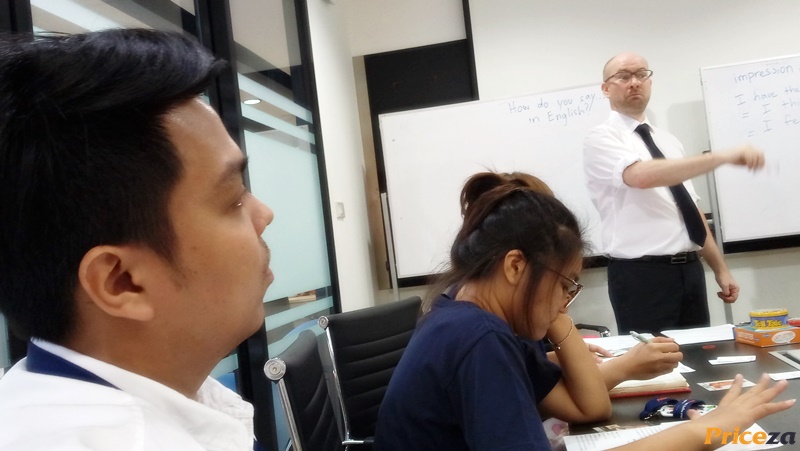 Growth Hacking course:
The Growth Hacking course is another important training program, being conducted in Priceza Indonesia office. The program has been running since February 6th and is scheduled to run till 20th May this year. The training program is joined by pros like Ms. Reni and Mr. Arrie from the company's sales team.
The Growth Hacking course offers insights and training on essential topics such as Data Driven, Decision Making, Lean UX – Validate Your Product & Test Your Product's Usability, Paid Advertising & Maximizing ROI, Organic Growth, etc.
The training are aimed at empowering team members with essential decision making capabilities and skills to help them operate as independently as possible. While the offline courses are conducted by industry leaders, team members can opt for online courses on the topics of their interest.
"It has been an amazingly enriching experience for me. While UX have always been my topic of interest, this is the first time I got the opportunity to learn in-depth about the subject. The trainers are highly knowledgeable and the training environment is super fun", Reni Minarti, Dep.Country Manager – Indonesia.