Welcoming Ramadhan Festivities, Priceza Launched the #BERSAMAPriceza Campaign
Jakarta June 19, 2017 – Ramadhan has arrived! Aside from ourselves preparation on this holy month, we also need some preparation on welcoming the holy Eid al Fitr day.
Shopping online has become one of the alternatives for Indonesian people to prepare themselves before Eid-al Fitr day.
Seen from Priceza.co.id data, the trend for online shopping during the month of Ramadan in 2016 increased by 12% compared to Ramadhan 2015. And it is expected to increase even bigger this year.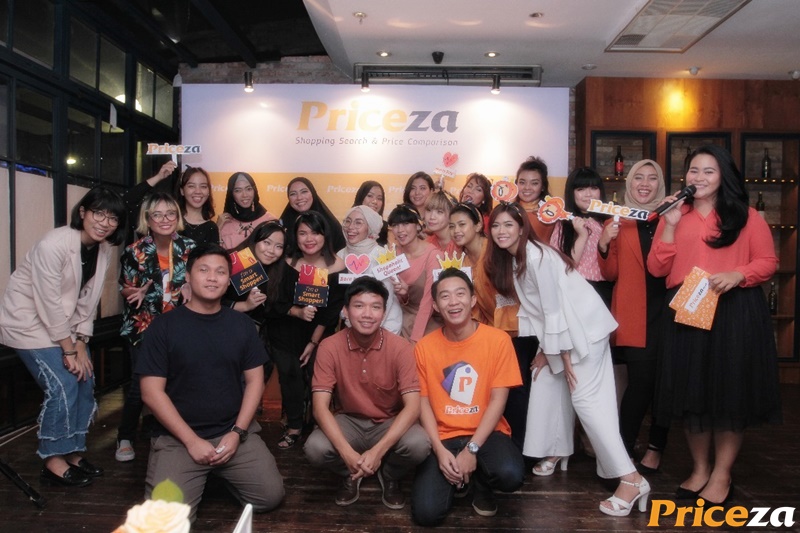 That data is one of the reasons for Priceza to run #BERSAMAPriceza program, which is an extension of "BERkah diSkon bersAMA Priceza" and held from 29 May, 2017 up to 19 June, 2017.
"Other than that, we hope Priceza.co.id can provide more benefits for online shoppers in Indonesia, especially for all needs during fasting month and Lebaran preparation. By just accessing one website, people can search for products and compare the price from various online stores before making a decision. Be a smart shopper with Priceza.co.id! ", said Reni Minarti, Deputy Country Manager Priceza Indonesia.
#BERSAMAPriceza contains online and offline activities. For online activity, Priceza.co.id website displays various exciting offers from e-commerce that support this program with special discounts that can only be found in Priceza.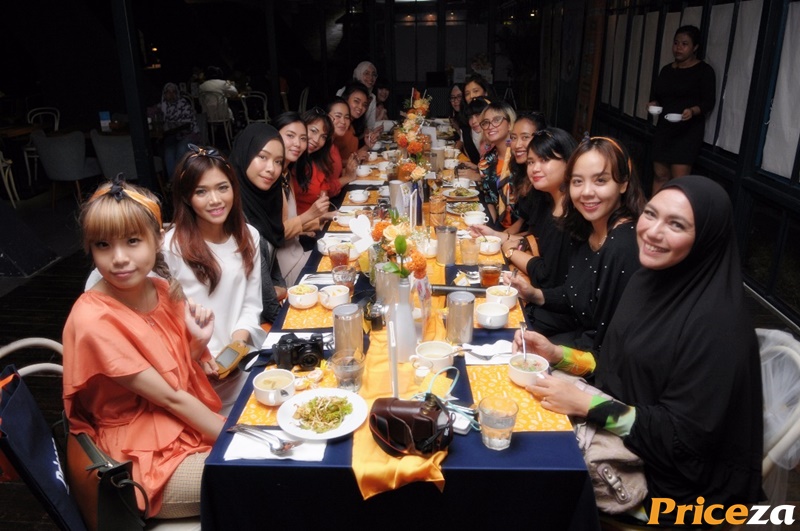 Some of the e-commerce participants such as: Elevania, Lazada, Zalora, Bhinneka, Berrybenka, Hijabenka, MatahariMall, and Blibli, has providing great support to this program.
Meanwhile, for offline activities, in line with one of the pillars of Priceza.co.id which is 'Community', this will be implemented through  Intimate Blogger Gathering event, and the event with blogger community that will take place on 15 June, 2017.
In addition to break-fasting together, the bloggers will get tips to be a smart shopper with Priceza.co.id. They also get tips and tricks from Berrybenka and Hijabenka to mix n match style for Lebaran.
In addition, during this Ramadhan Priceza articles page also provides many interesting articles about tips & information of fasting, and preparation of Lebaran, written by the Priceza Experts at Priceza.co.id .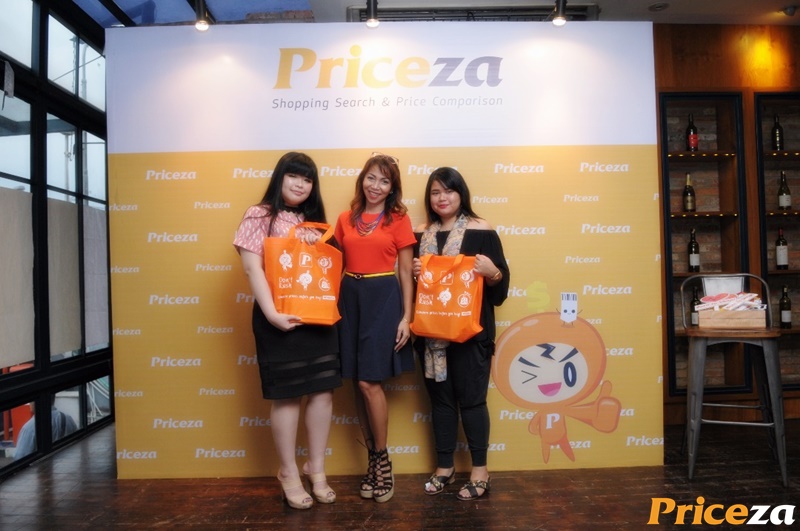 "Priceza commit to provide complete online shopping experience with great offers & useful information. Nevertheless, Priceza.co.id is the right place to spend time during fasting month . Just by accessing Priceza, people can search for products from various categories such as fashion, gadgets, beauty, electronic,. etc, compare the price, read the reviews, and  then use the Ramadhan special discount!", added Reni again.
To get promo code #BERSAMAPriceza , please click www.priceza.co.id. Don't forget to follow our social media and subscribe to our newsletter to get the latest info about exciting promotion from Priceza.co.id!