Bangkok, November 1st, 2016 – Pay respects to "King Bhumibol Adulyadej" at Priceza head office
The ceremonies objective was to honor and commemorate King Bhumibol Adulyadej's legacy on the kingdom of Thailand. Priceza hosted a tribute ceremony to pay respect in front of the portrait of the late Thai king Bhumibol Adulyadej, at Priceza head office in Bangkok, Thailand, on November 1st, 2016.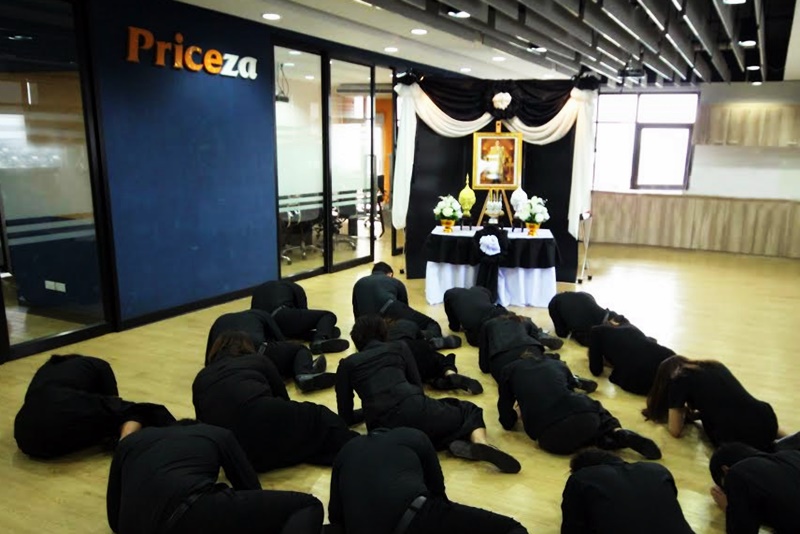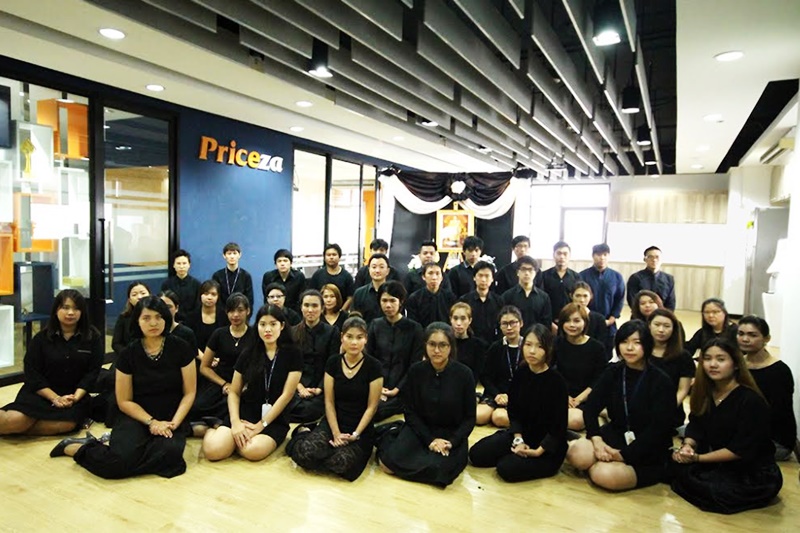 King Bhumibol died October 13th after reigning for 70 years, plunging the country into grief and extended mourning.
Vachara Nivataphand, Co-Founder and Chief Product Officer led the ceremony. Vachara recited the 26 November, 1988 royal speech from the late king.
Excerpt of the royal speech:
"Thailand can overcome the obstacles through compassion. If we maintain the unity and empathy for one another, we will be live pleasantly in harmony."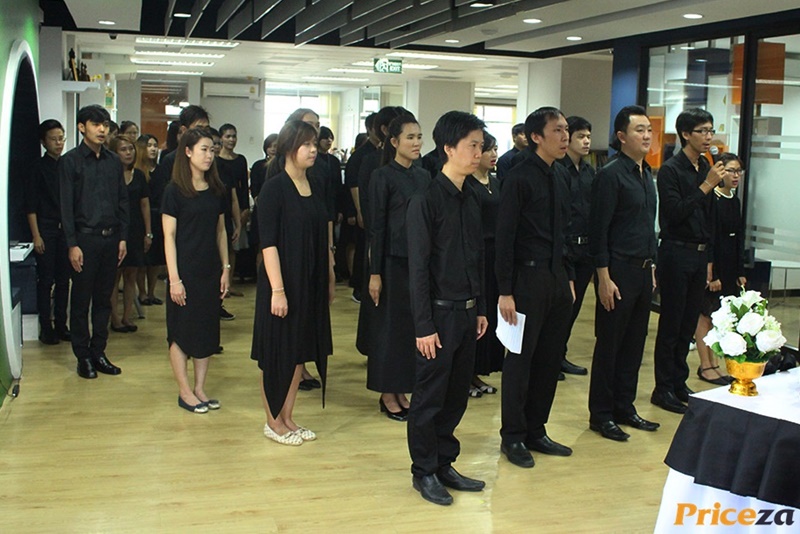 Proceeding the speech, the management team and employees sang the Royal Anthem together and stood in a moment of silence to pay respect to the late king for exactly 89 seconds.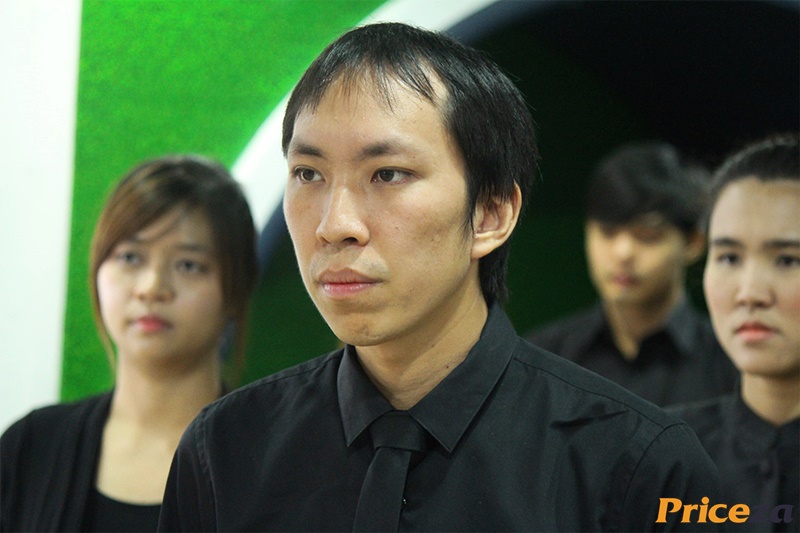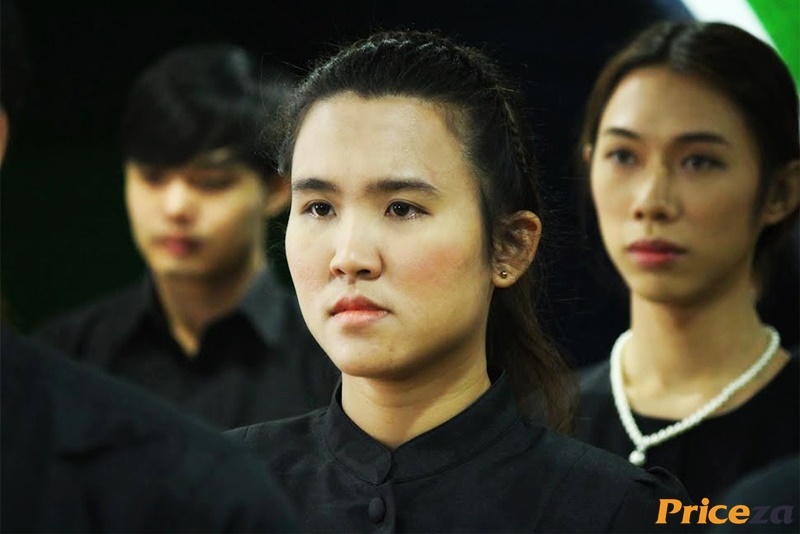 Although it has been two weeks since the passing of the king, the Thais believe that the ultimate respect gesture to the King Bhumibol is to follow his footpath and teachings.