Bangkok, November 2nd, 2016 – Priceza, and the New Look | Priceza has finally shifted its branding from being a "price comparison platform", to a "shopping search engine."
Priceza have just reached the 7th year in being the leading price-comparison platform in the Southeast Asia. The team felt that it is the perfect time to re-emphasize what Priceza is good at, which is product and price search. It was an effort to reflect this emphasis and translate it onto the logo to remind consumers of what Priceza really is all about.
Priceza have redesigned a new application logo to reinforce their new direction which started out with a simple concept, "shopping search." Vachara Nivataphand, Co-Founder and Chief Product Officer noted, ""We want to be the top-of-mind during that split second when consumers think of shopping and product search.""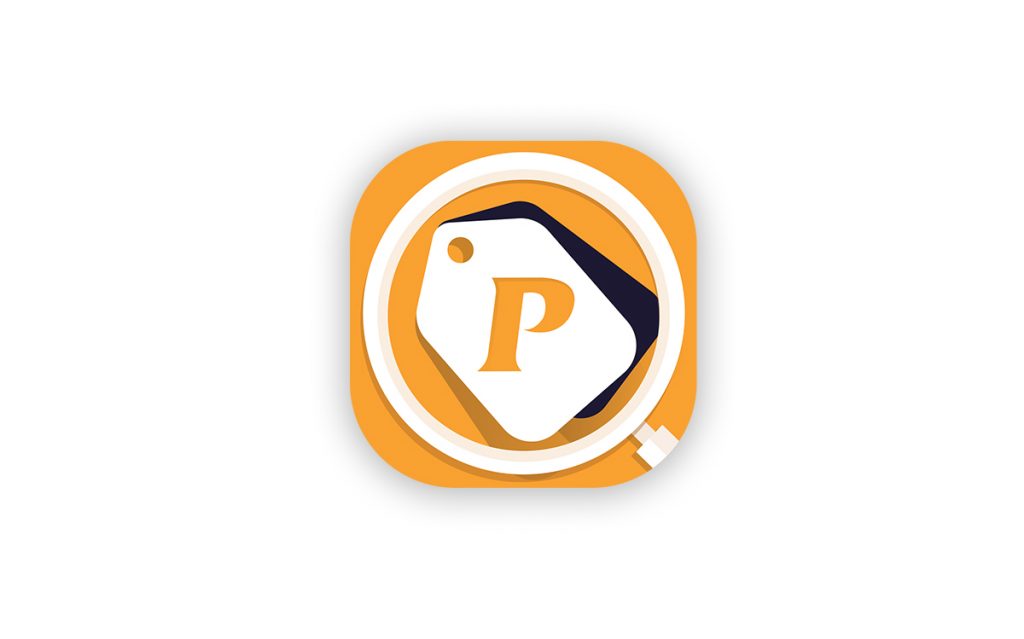 The redesign was a team effort. What Priceza did was to get as many people within the company to be as involved as possible in the process. Each of the employees were handed a post-it note, and were asked to draw the new Priceza logo through their own interpretation. The design team saw the three elements that stood out the most which were magnifying glass to signify search, price tag, and Priceza's iconic "P." The result of the design uses the principle of the simplicity in flat design 2.0, which contains depths in a minimal fashion. In terms of palette, they have stayed true to their roots with bright orange, deep midnight blue, and white as accents to emphasize the symbol of search, the magnifying glass.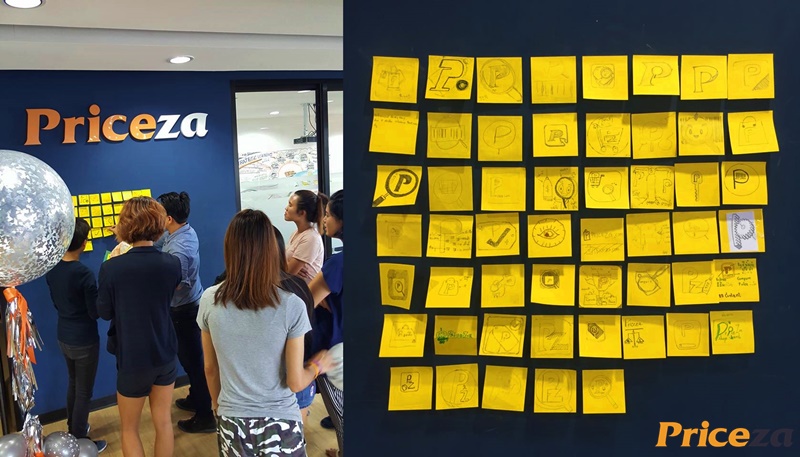 The new logo has been introduced along with the redesign of the Priceza 5.0 mobile application for Android. It is a total revamp in the interface. The main focus of the interface redesign was to make the app as intuitive as possible. The new version introduces a bottom bar for shortcuts to most used menus, and a total redesigned product boxes. The app gets a cleaner finish aesthetically, and a much smoother overall experience as well. The new logo together with the all-new app interface truly reinforce Priceza's new branding. The app is now available to download for both Android and iOS operating systems.
Read also: Hubert Burda Media and Priceza Enters Long-Term Partnership