Jakarta, November 16, 2016 – Priceza in "Tech in Asia Jakarta 2016"
Tech in Asia is well known for its international tech conference. This year, the foreign stars and local heroes in tech and startup community joining as speakers in Jakarta, Indonesia for the 5th event, and Priceza is making its present as one of the exhibitor.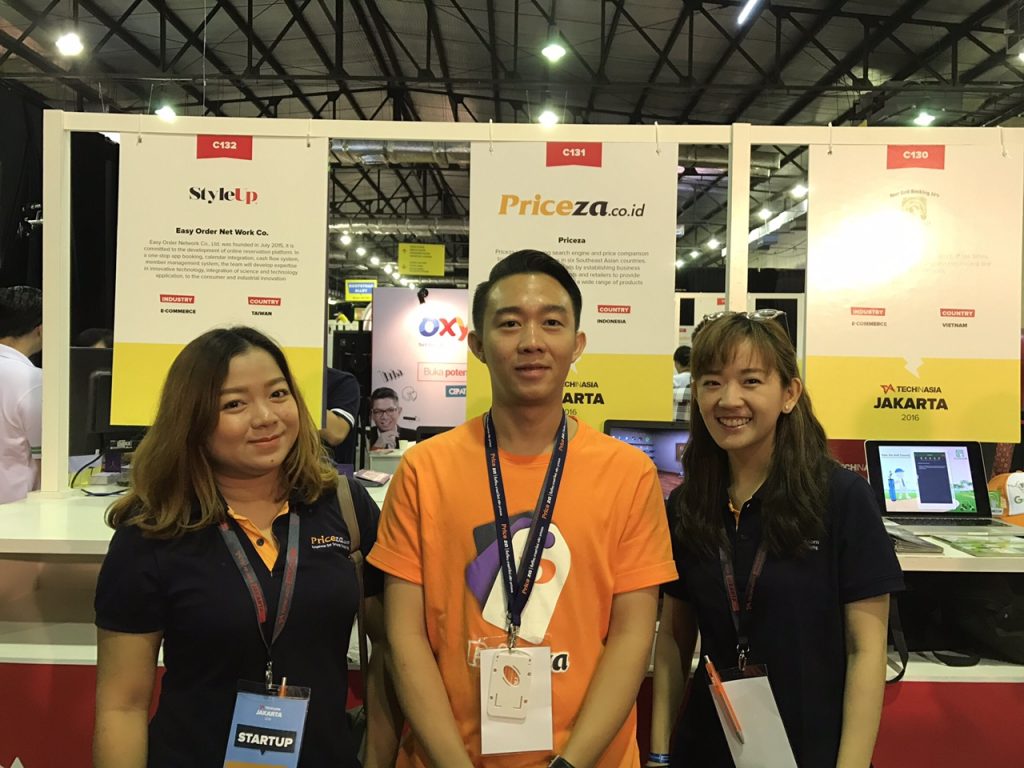 Joining the Indonesian team in Jakarta, Thanawat Malabuppa, the CEO / Co-Founder of Priceza, is hoping to gain knowledge, specific insights and valuable information on the industry from international experts, as well as building network and future ideas.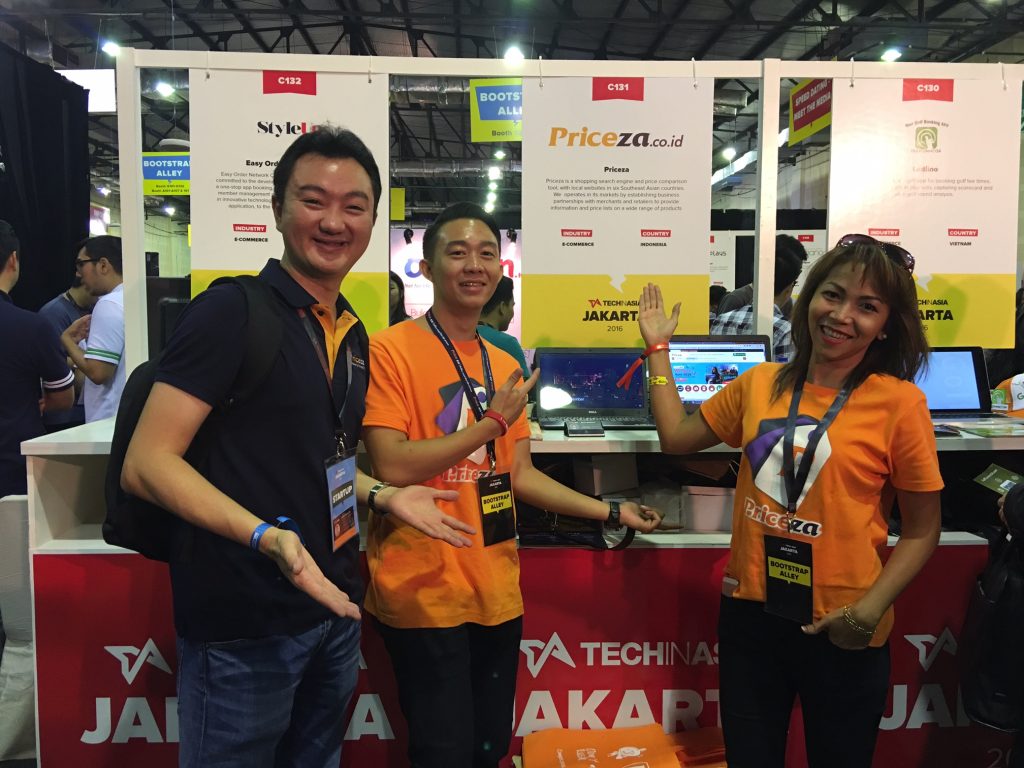 Besides visiting the 6 main stages and joining the seminar in the event, visitor of the exhibition can also stop by Priceza booth to gain information about our business.
Tech in Asia was held in Balai Kartini Convention Center Hall, Jakarta from 16 – 17 November 2016.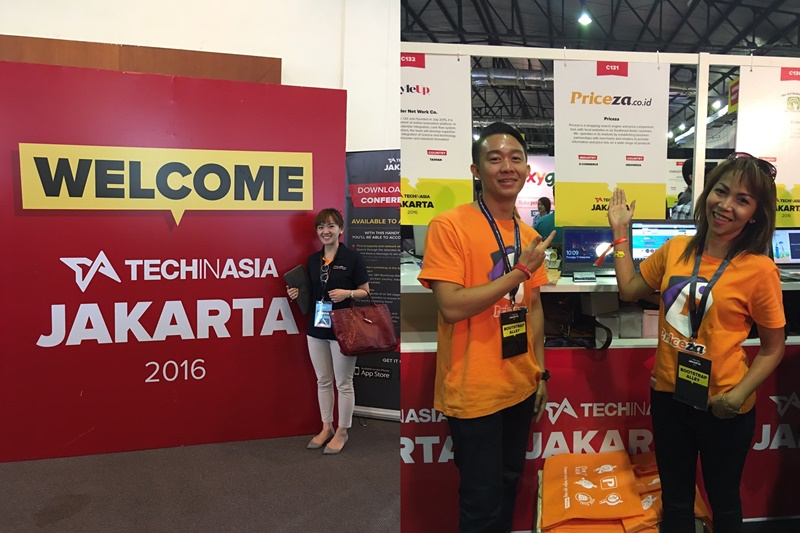 Read also: Speaking at the Internet Retailing Expo 2016 in Jakarta