Bangkok, October 8th 2016 – ETDA hosted Thailand E-Commerce Week with the concept "E-Commerce is all around you" to spark and share knowledge by gurus and experts for small to medium businesses in Thailand.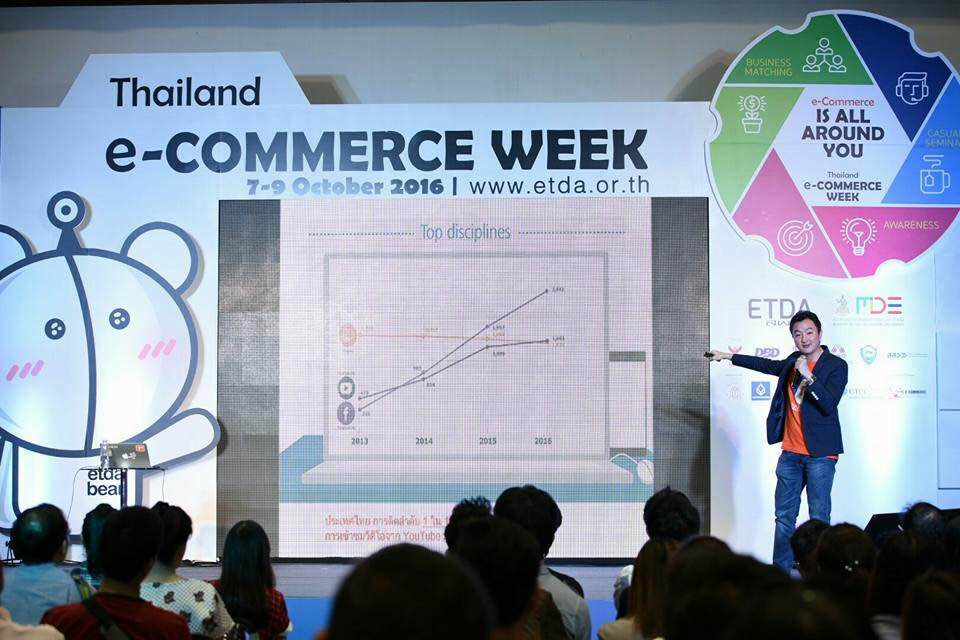 The event, held on October 7th – 9th at the Queen Sirikit National Convention Centre gathered renowned speakers from leading E-Commerce CEOs and owners in Thailand to help spark business ideas including branding, marketing, advertising through online media and the inspiring examples of success stories. Thanawat Malabuppha (Priceza's CEO and Co-founder) were selected to shared his expertise about current trends of the E-Commerce in Southeast Asia within the following topics: "Pricing in E-Commerce", "E-Commerce 2.0", and "Case Studies."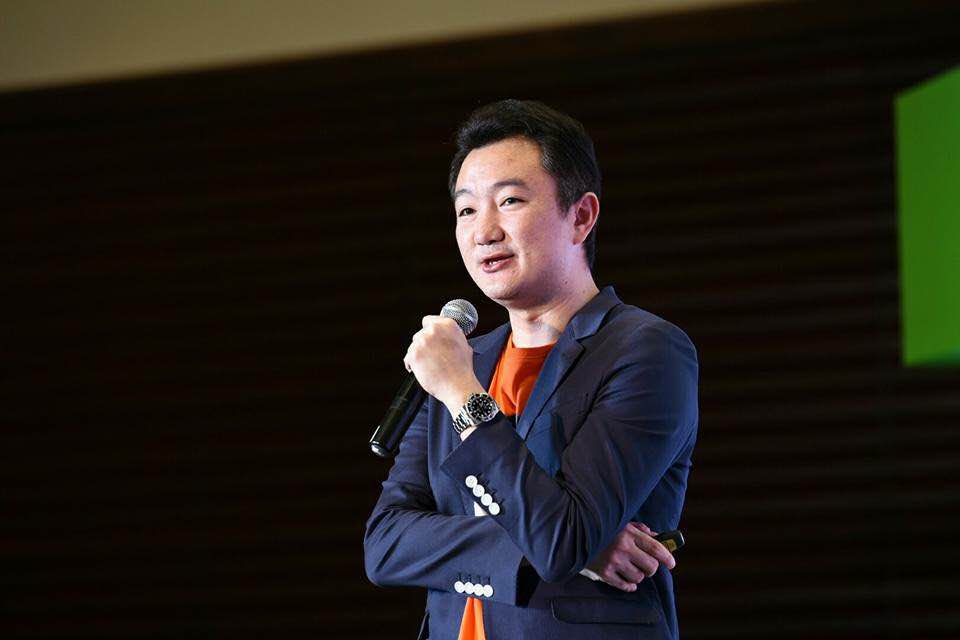 Thanawat shared that Thailand have grown at a fast pace this past year, but he believes that Thailand will continue to grow exponentially to its full potential by the year of 2020. Many of the variables that will lead to the growth is internet penetration, increased in online businesses, and efficiency in logistics. He believes that almost everything is done through a smartphone, rather than a laptop now. It is important for new businesses to have a "mobile-first" philosophy in order to be successful.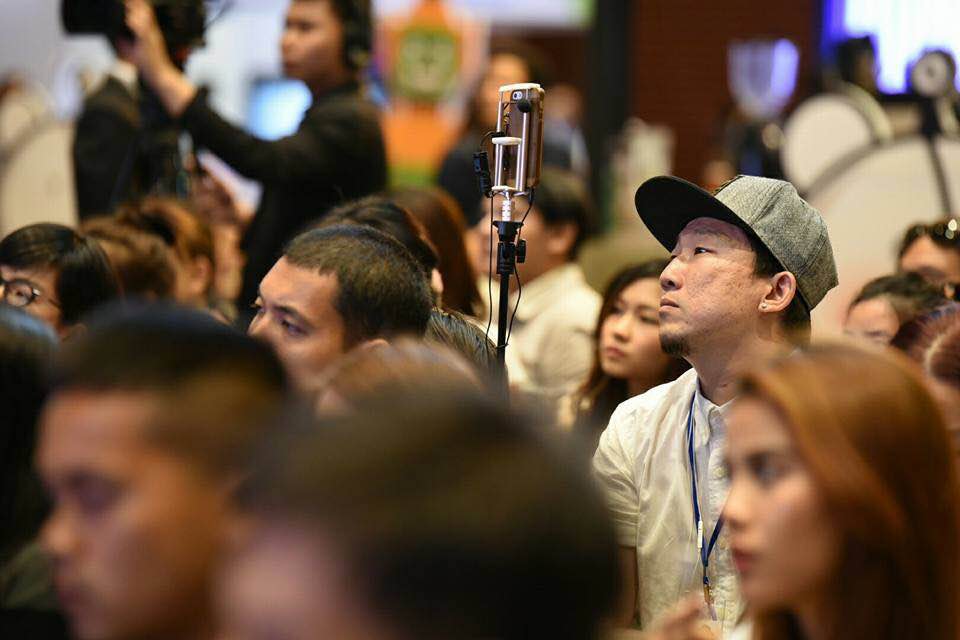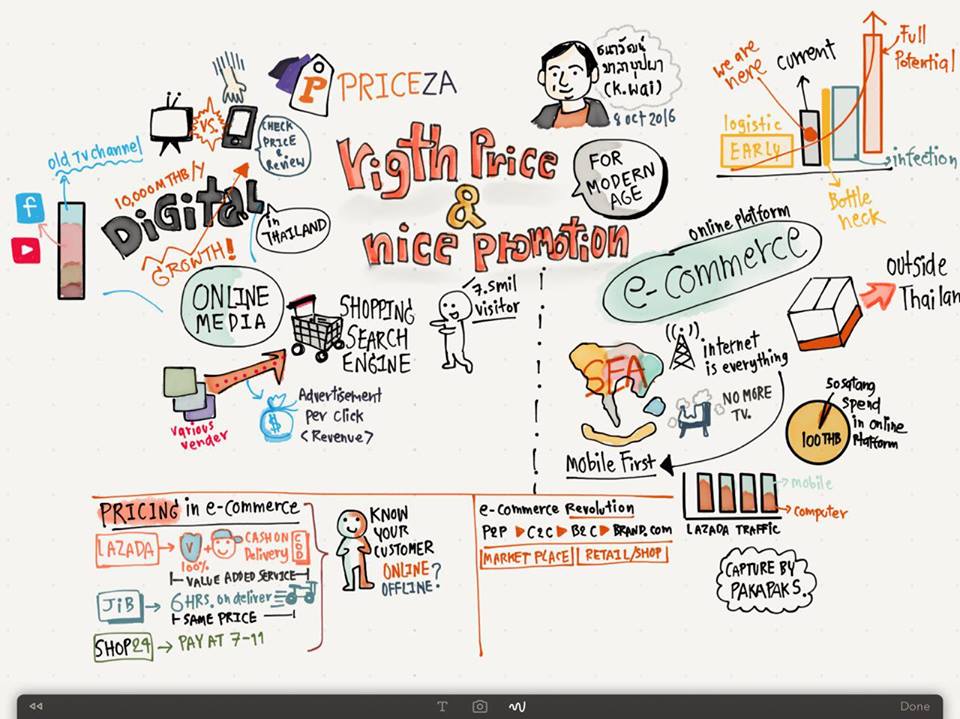 Photo reference: Pakapak Sankhasundara
A mind map from Pakapak Sankhasundara's Facebook summarising Thanawat's speech from the ETDA event.
Read also: ICC International Invites Priceza As E-Commerce Expert