The Future of eCommerce is Up-close and Personal
Today, more than ever, "Personalization" in eCommerce has become a crucial point of discussion for the industry experts worldwide.
And, it is not without reason!
A research conducted in 2016 shows, brand loyalty of 65% of eCommerce consumers is directly influenced by personalized and exclusive offers. Not only that, 63% of millennial consumers are comfortable to share personal data with online businesses for receiving personalized offers and discounts.
While this research was conducted globally and the data is not region specific; in a region like Southeast Asia, where the major portion of online consumer base is occupied by millennials, it is highly insightful nevertheless.
So, the question arises, why eCommerce businesses are taking a more personal approach and why, as an online retail should pay attention to this trend?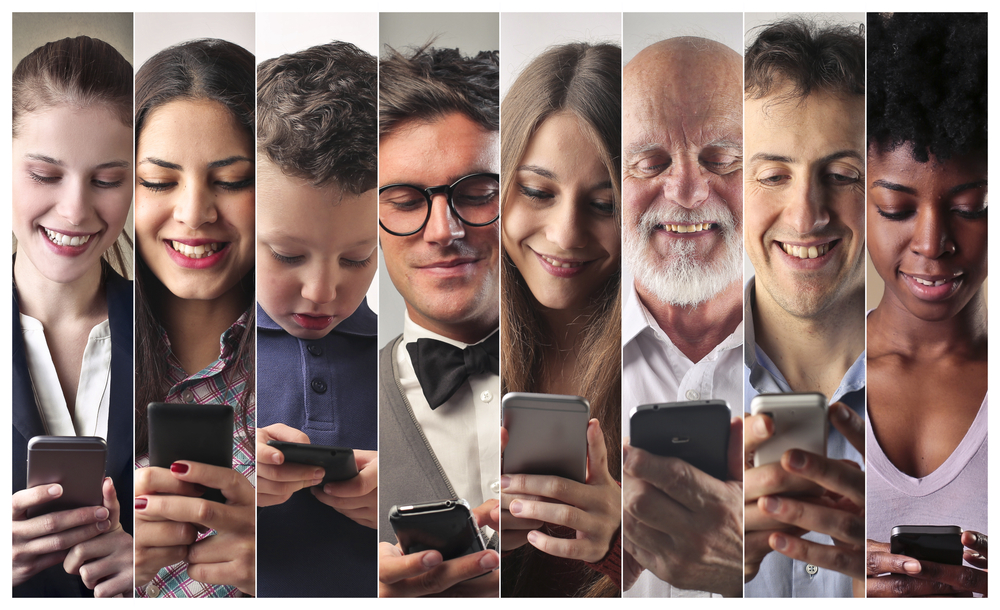 Personalization is not a luxury, but a pre-requisite in eCommerce today
Amazon, the eCommerce giant has been leading the personalization bandwagon for quite some time now.
Log into the Amazon website, and it'll open the particular eCommerce site specific to your geographic location. It does not stop here!
If one already has an account with Amazon, the Home Page shows a highly personalized version to the user. To start with, one can see all the products he/she has browsed in the past sessions right on the Home Page and relevant recommendations based on the user's search and purchase history.
So, what exactly does this accomplish?
First and foremost, the user experience is super smooth! One does not have to go looking for the products that he/she might has liked in a past session but did not buy. With advanced user ID tracking, it's right there on his/her Home Page; and across all devices too. The relevant suggestions are pretty helpful in reducing the shopping time as well.
For example, if one of searching for a DSLR Camera, the page automatically suggested relevant lenses that on can purchase with it. So, the user does not have to go looking for the lenses.
While this was an example of on-page personalization, the examples of off-page personalization are varied. Starting from remarketing e-mails for reducing cart abandon rate, offering special discounts on important days such as birthdays and anniversaries till launching specific social media campaigns for specific consumer segments, all are dedicated towards creating a highly personal eCommerce experience to the users.
With competition in online space raving up at record speed, businesses going global and eCommerce players fighting for consumer attention and loyalty; personalization is not just a fancy feature, it is what consumers have started expecting as basic.
So, why you, as an online business should make the efforts for offering a personalized shopping experience?
 #1 Smooth User Experience
This one is a no-brainer!
When you create an eCommerce website highly optimized for each and every registered user, your users get best smooth user experience. Navigation through the website becomes a breeze and your users take less time to reach the perfect product for them.
Here, one must also pay heed to personalization across all devices. In Southeast Asia, a major portion of online consumers have mobile first attitude. Thus, offering a seamless experience across, desktop, mobile devices and any off-line channel you may have is crucially important.
#2 Reduced Cart Abandonment Rate
Cart abandonment is one of the major concerns for any eCommerce business. While there are many ways for reducing this figure, nothing works better than offering personalized instant discounts to your users.
One of the main reasons why users abandon their cart is the price shock. Even when the price of the product and shipping cost is clearly displayed in product details, a major number of users still get surprised by the final price, which may be a tad more than what they expected to pay. As a result, they abandon the cart.
Using exit pop ups with an instant financial incentive, such as a personalized discount can go a long way in encouraging users in finishing the purchase.
#3 Create Lasting Customer Relation
Everyone wants to feel special!
This is universal truth of human kind and it is true for inhabitants of each corner of the world. By sending out personalized emails to your users specially on occasions that are important to then, you as an eCommerce business can create lasting relation with your consumers.
A simple email wishing happy birthday (with some product recommendations and a discount coupon with spoil him/her rotten) can go a long way in building likability for your brand and in turn create lasting brand loyalty.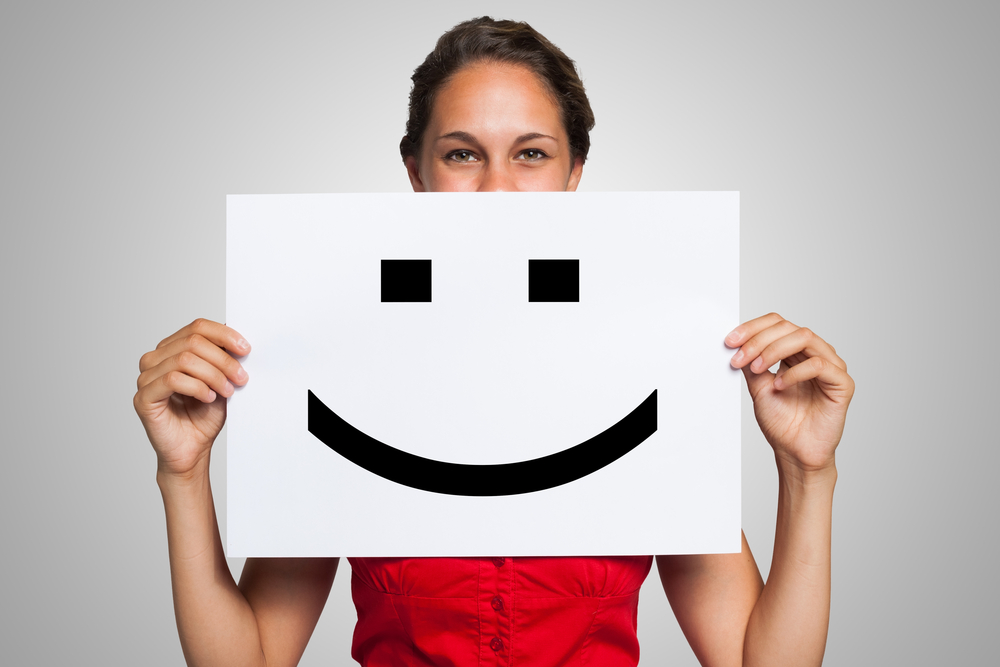 Go Personal, But…
While going personal in your user experience and marketing efforts is the need of the hour, here are some points here cautions must be exercised!
Do not force the customers to register, just so you can offer personalized user experience! While, most online consumers don't mind sharing their personal data to receive better shopping experience, there are many who are still not comfortable with it (especially in Southeast Asia, where there are a large number of first time online shoppers). So, give them the option to decline the registration request and continue shopping as guests.
Measure your own strength and focus on areas that are viable for you!
While technology has become much cheaper and within the reach of mid-size and even small eCommerce businesses, it still cost quite a significant sum to implement a highly personalized user experience and marketing system in place.
So, before you go overwhelmed with amazing ideas, do some self research. Understand how much you can spend, what are areas where you want to spend and what is your expected return before investing in any technology.
With eCommerce worldwide aiming at creating more engaging user experience, the future of eCommerce is definitely up-close and personal. No matter the size of your business, if you want to stay relevant in the ever competitive eCommerce scenario, focusing on creating personalized shopping experience across all devices and all channels is a must for you!