Facebook Live: The Perfect Tool to Maximize Engagement and Drive Sales
Ever since Facebook has launched Facebook Live, the live streaming feature that lets users stream live videos right from their mobile device, retailers all over the world have jumped into the opportunity to increase engagement and drive traffic with this amazing tool. While, Facebook Live may not be a wide spread tool for online retailers yet, it definitely has the potential to become the pivotal medium for customer engagement in Southeast Asia.
In a region like Southeast Asia where social commerce is as large as e-commerce, Facebook Live has sky high potential for driving sales. While the feature (if utilized properly) has lot to offer the retailers, it is highly engaging for the consumers too.
Here's why Facebook Live cannot be ignored by retailers in Southeast Asia:
Facebook is where the customers are
Facebook and Instagram is the most popular social media platforms in Southeast Asia. As per study, an average user in Singapore spends 1.6 hours per day on social media. The number is even higher at 3.7 hours per day in Philippines. Thus, it is only but natural that social media, especially Facebook has greater influence on buying decisions compared to any other channel. Facebook Live lets you utilize this medium and engage your viewers on real time basis.
Its highly cost-effective
Facebook Live is a free tool and there's no advertisement cost to be borne, making it idle for small and medium businesses. Both online and offline retailers can stream live videos about their products and services right from their smart phones. While it may take some time and practice to nail the perfect live streaming video, one can do this one their own and great content that offer value to the user.
High level of interactivity, which generates trust and brand loyalty
Businesses have been using Facebook for posting videos and pictures of their brand for years now. While they do give visibility and generate traffic to the store (for both online and offline), nothing beats the engagement level of a live video. During the Facebook Live video you can engage with the users by actually replying to their real time comments, likes and queries. For example, suppose you are using Facebook Live for a product demonstration and a user comments on a particular feature that he or she did not understand properly. You can view the comment and reply to the query during the video itself. On one hand, this gives the entire experience a highly personal feeling and on the other hand, it creates high level of trust among the users about the accountability of your brand.
In a market as competitive as Southeast Asia where personal engagement and likability of a brand play crucial role in forming brand loyalty, Facebook Live has the potential of becoming the most useful tool for retailers.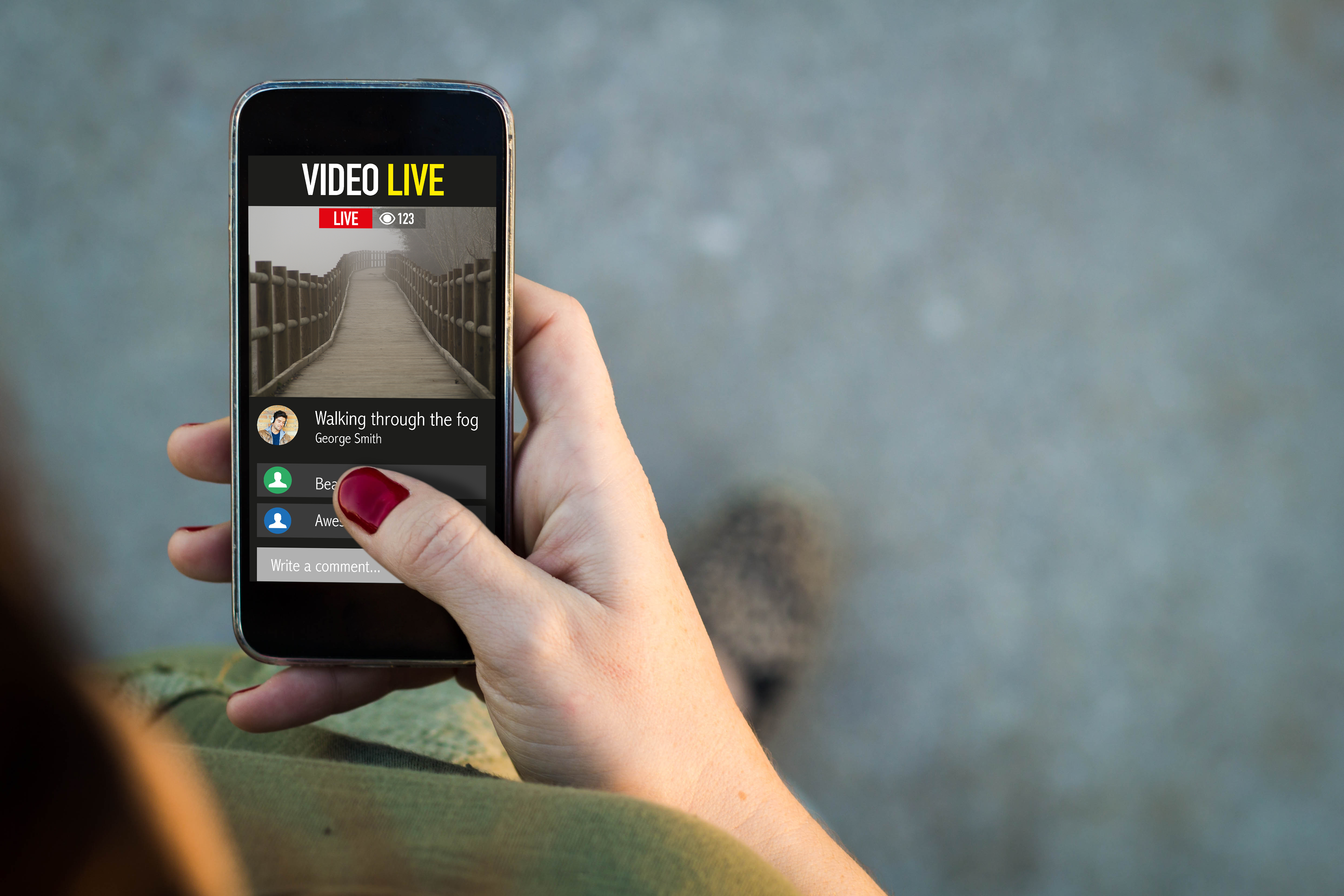 Opportunity to offer real-time deals and discounts
As per the reports on millennials buying patterns , personalized deals and high value discounts play crucial role in attracting millennials. Facebook Live gives you the perfect platform for offering real-time deals and discounts to your audience. While on one hand this can help you establish a closer relation with your customers, on the other hand, your audience would also receive incentive for being part of your Live show.
In a market is that is as social network driven as Southeast Asia, the opportunity of how Facebook Live can be leveraged to increase sales is literally endless. The tool is completely hassle-free, low cost and highly interactive in nature. Moreover, the present Facebook algorithm gives preference to Live videos over pictures or text posts, making it ideal for increasing your page views and drive traffic.
Make your videos to be 10-20 mins long at least. The longer your Live videos are, the better your chances for catching eyes of more users. Thus, experts recommend to create longer videos to ensure maximum eyeballs.
Keep introducing yourself and your brand throughout the video. While in a general video you may introduce yourself in the start and get on with the content, in case of Live streaming, chances are, your introduction was viewed by your audience. Typically, it takes 3-4 mins of Live streaming to gather a sizable audience. So, if you don't introduce yourself in the beginning, middle and end of your video, most of your audience will have no clue what the video is about and will lose interest.
Make sure address queries by name. Nothing ensures engagement and interaction better than being address by one's first name. So, while replying to a particular query or question from your audience, make sure to address the person by name.
Create some buzz about your Live show. A pre-party notification or invite can be a great way to let your follower know about the timing of the show. If you are planning to offer some deals or discounts during the show, make sure to mention it in your pre-party propaganda.
Be spontaneous. One of the best thing about Live streaming is spontaneity. So, be wary of being too scripted. While you may use a script and follow it, make sure to incorporate witty ideas and spontaneous comments in it.
If used properly, Facebook Live has the potential to increase your sales and brand loyalty manifold. And, brands as well as individual sellers are recognizing the power of it. Keeping this trend in mind, one can safely say that this year, Facebook Live will come on forefront for driving sales and customer engagement in Southeast Asia.