Bangkok, 27 April 2017: Our Co-Founders as speakers to share knowledge and experience with Engineering students at Chulalongkorn University.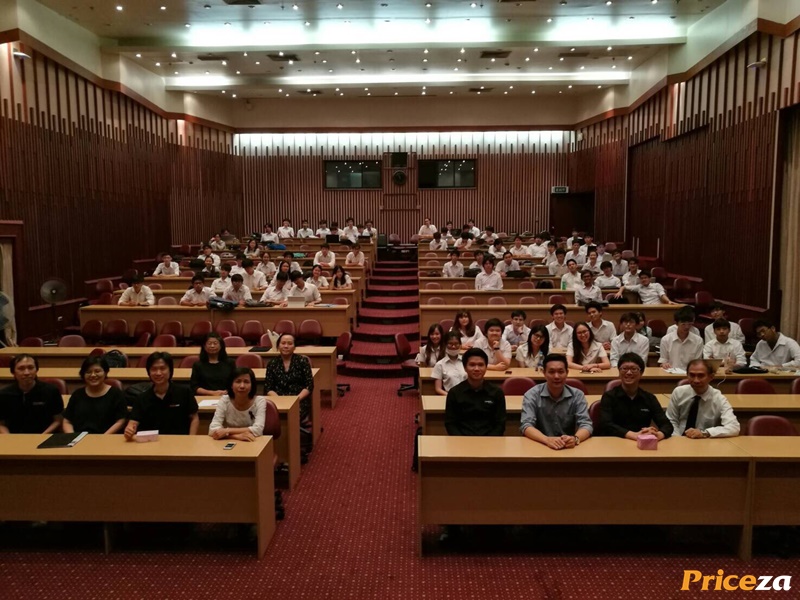 Vachara Nivataphand
CPO & Co-Founder and
Wirod Supadul
CTO & Co-Founder were invited to be guest speakers for the class Systems Analysis and Design under the following topics:
System Development Life Cycle (SDLC)
Agile Software Development: Scrum
Product Backlog or Requirement
Sprint Planning or Planning Phase
Analysis and Design
Implementation
Testing
Product Quality Concerns
Scalable Web application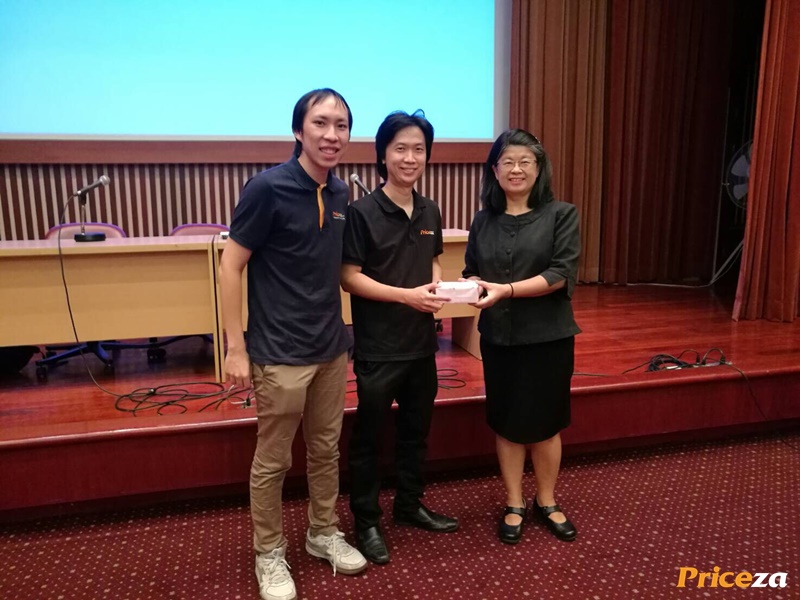 Furthermore, they also got the chance to elaborate on the origins, and how
Priceza
became to be what it is today.
Introduction about Priceza:
Priceza is the Shopping Search Engine that help consumers in Southeast Asia make the best shopping decisions by assisting them to discover the right product at the right prices.
Founded in 2010, the platform expanded to six countries including
Thailand
,
Indonesia
,
Malaysia
,
Philippines
,
Singapore
and
Vietnam
.