Decoding M2C E-Commerce Model In Southeast Asia
Being the newest e-commerce market has its own advantage; Southeast Asia is the proof for that. While e-commerce market in the region is still in its nascent stage, experimenting and evolving every single day, it has the luxury to learn from other older and matured markets. Thus, the region shows many phenomena that evolved over decades in mature markets such as US or China. While shopping festivals such as FBO or social commerce are some examples of the same, transition from Business to Customer (B2C), Customer to Customer (C2C) and Brand.com to Manufacturer to Customer (M2C) is the most prominent one.
So, what is Manufacturer to Customer or M2C e-commerce model?
Traditionally, a manufacturer (M) produces the goods, pack them properly and store it in a warehouse, where it remains till a buyer places an order for the particular item. The manufacturer generally is dependent on a distributor or a third part market place (B) to sell the products. The end consumer(C) have no direct dealings with the manufacturer and shops through a distributor or online shop.
However, as the name suggests in manufacturer to consumer or as it is popularly known, M2C model, you can see the manufacturer directly marketing his products to the end consumer, completely bypassing a third party online shop or marketplace. This approach can also be called D2C or Direct to Consumer model.
Transition from B2C, C2C and Brand.com to M2C approach in Southeast Asia
If you look at the e-commerce scene in Southeast Asia closely, you'll find that the region showcases a number of e-commerce models at once. There are generic e-commerce sites (B2C) such as Lazada, Shopee, MatahariMall, Central.co.th etc at play; at the same time, there is C2C commerce happening over social media such as Facebook and Line. Brand.com model is also present for all the leading brands in the region.
With so many players and business models in place, Southeast Asia offers one of the most competitive e-commerce climates in the world today. The emergence of M2C online stores such as Pomelo Fashion, Glazziq, Sale Stock and Franc Noble has ushered a new era in the e-commerce here, where manufacturers are focusing on niche merchandises and bringing them directly to the end consumers, instead of marketing them through a third party business.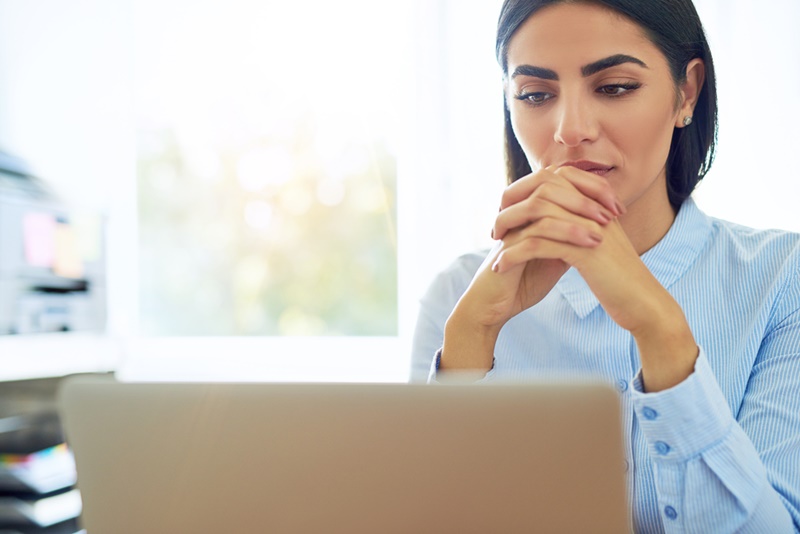 The reasons behind the rise of M2C model
So, what compelled the Southeast Asian e-commerce market to create the M2C model so soon? Let's decode that!
Highly Competitive E-Commerce Scenario:
It is no secret that Southeast Asian market is one of the last remaining gold mines of e-commerce today. With a number of international players jumping in to secure a share of the e-commerce pie in the region, price war has reached its peak. While bigger players such as Lazada, JD etc continue to bait consumers with unthinkable discounts, the smaller players are losing the price battle.
While the price war benefits the buyers, it hurts the bottom line of businesses badly. The shutdown of Paraplou.com in October, 2015 is one of the evidences of this reality.
Keeping in mind the price blood-bath, selling your own products at a fatter profit, instead of selling other brands at negligible profit is a natural survival strategy for many online shops. By marketing their own branded merchandises, these M2C websites have completely removed the third party marketplace and thus, can ensure a healthier bottom line, even while selling the products at attractive discounts.
Focusing On Niche Markets:
When it comes to Southeast Asia, the region has more or less hopped from e-commerce 1.0 to e-commerce 2.0 at record speed.  The main reason for this transformation is the unique characteristics of Southeast Asian buyers. With a whopping number of young, fashion conscious population who are highly concerned about creating and maintaining their personal style statement, the appeal for curated apparel and accessories is pretty strong.
M2C shops such as Pomelo are tapping into this market by offering proprietary merchandise.  The website focuses on women fashion and in their own words showcases an "undisputable sense of style". The Glazziq and Franc Nobel, too position themselves as eye-wear specialists catering to fashion conscious youth.
By focusing on these niche segments, businesses are increasingly positioning themselves as a master of one category, rather than as a jack of all trades. While bigger players may win the price war with increasingly competitive pricing, these businesses are clearly focusing on creating a niche market for themselves.
The Future of M2C Model
Keeping in mind the rapidly growing e-commerce market in Southeast Asia, one can safely say, M2C model is here to stay. The reason for this is, the win-win scenario presented by this model.
This model is obviously more profitable to the seller, as they can completely bypass the middleman and bring their products directly to the consumers. Starting from quality of the products, to their marketing channels, the manufacturer has complete autonomy and control.
On the other hand, the consumer gets premium products at a much competitive pricing, which caters to their unique requirements and sense of style.
In conclusion, it can be said that in coming years, one can expect more online shops following the M2C model and niche marketing approach.